2nd Annual Pepper Ranch Sunflower Festival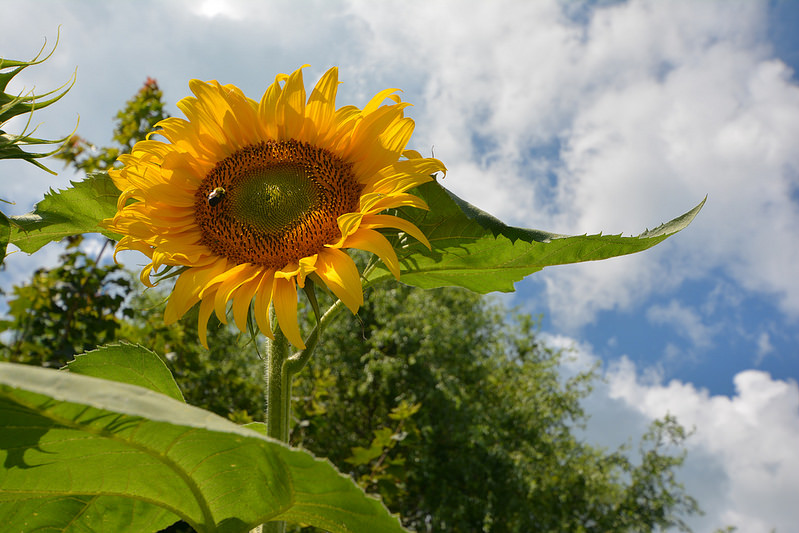 In Southwest Florida, we enjoy temperate weather year round, and Fall is no exception with sunny days washed with mild sea breezes and calm, comfortable evenings that render themselves to quiet moonlit strolls. At Marco Escapes, we are surrounded by the idyllic beauty of subtropical flora and vegetation. When you visit, you can find yourself entranced by the allure of our paradise oasis, your toes sunk deep in the inviting, white sandy beaches as you relax, stroll for shells and soak in our bliss. In October, you can also revel with us during the treasured 2 – 3 weeks when we see Fall bloom all around us as sunflowers open themselves to the glorious sky!
Conservation Collier and Collier County Parks and Recreation reunite to bring the 2nd Annual Pepper Ranch Sunflower Festival at Pepper Ranch Preserve. This festival honors nature's stunning display as the fields are blanketed in fall's golden hues of the Southeastern Sunflower. These beauties are an annual herb found only in Florida and parts of southern Georgia.
This event brings Fall to life in Collier county with a day of festive, fun, family style activities. Entrance to the festival, hayrides, tours, hikes, presentations and children's activities is free to the public. Ranch tours will offer a glimpse into the day to day operations of the preserve. Tours and old fashioned hayrides begin around 11 am, be sure to get there early as they fill up fast. Children's activities will begin at 10 a.m. and will be ongoing throughout the day. There will be two guided, 45 minute hikes beginning at 11 a.m. and 1 p.m., and will go along the mile and a half Kowiachobe Trail. Everyone will have eyes open looking for the wildlife most often observed at the ranch, including wild turkey, crested caracara, hog, deer, alligators and sandhill cranes.
It's a day for everyone and will surely become a treasured memory.