3 Things to do in Marco Island FL this Autumn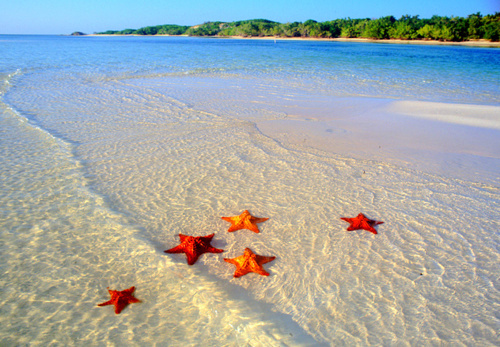 With autumn in full swing and winter just a month or so away for much of the country, fall makes for a great time to head to Florida. Hurricane season will be over in November and snowbird season hasn't started quite yet, so you'll experience a quieter time on Florida's Gulf Coast. There is much to do and see around the island, and you'll love spending your days exploring, then coming home to the perfect Marco Island rentals by Marco Escapes. Take a look at three awesome things to do in Marco Island FL this harvest season, then get ready for a fantastic getaway!
Get Spooky
With the eeriest time of the year fast approaching you'll want to enjoy a fun fright on your stay with Marco Escapes. This year, we recommend going on the Marco Murder and Mayhem Tour which will get you up close to some of the island's most haunted sites! Let Martha Horror guide you on this two-hour excursion through old haunted hotels, a cemetery, and an Indian Burial site. Plus, you'll get a complimentary cocktail to start the night off on a spirited note.
Fall Colored Shells
Finding the perfect shell to bring home sounds a bit easier said than done, but there are quite a few sightseeing companies in Marco Island that will help you find the best Sand Dollar or seashell you've been searching for! Sand Dollar Shelling is a boat tour company that will help you find unique shells as part of a tour. You'll get to hunt for some of the most colorful seashells, in yellow, orange, reds, and purples. It's sure to bring the incredible fall colors you might see up north, to your trip down south! Plus, many of these types of boat tours will also allow you to see the famous dolphins that swim in the gulf.
Autumn Golfing
We know that golf can come to a close in the fall, depending on where you're located. Warm climates mean that you'll be able to experience the green for much longer than you might in your hometown! That means more time to perfect your swing or learn how to golf down here in the Gulf of Mexico. There are two golf courses right on the island, with plenty more in Naples and the surrounding cities. The Island Country Club which is an 18-hole course, and the Hideaway Beach Golf Course, a 9-hole course, will get you on the green. If you're looking something fun to do with the family that involves golf, head to Marco Golf and Garden for some excellent Mini Golfing!
However, you choose to enjoy your autumn days beachside. Make one last trip to Marco Island before the new year, you won't be disappointed, especially when you pick your Marco Island rentals which will have everything you need for the perfect fall getaway. Book your vacation with Marco Escapes and enjoy the sun, sand, and sea this harvest season!