39th Season of Marco Players Showcases the Best of Contemporary Playwrights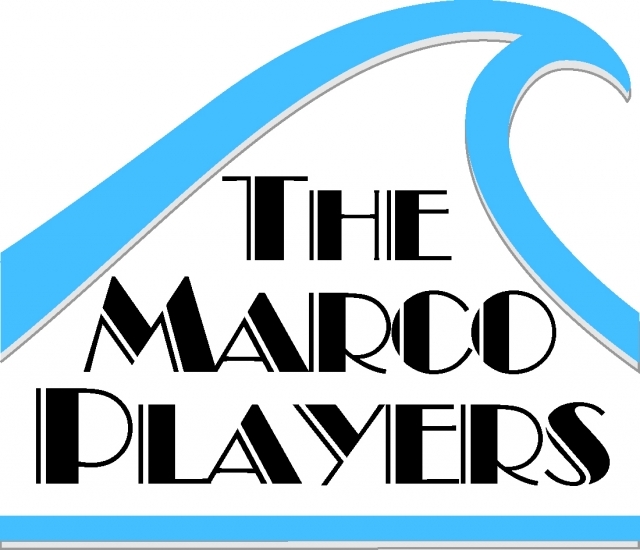 This season brings four prodigious plays to the main stage. Theatre goers are in for not just a taste nor morsel, but a truly fantastical gourmet theatrical feast.
November brought us "Absalom" by Zoe Kazan, about a family coming apart at the seams, portrayed by actors who breathed life into sublime, complex characters. If you missed the season's phenomenal opening event, it is by no means too late.
In January, Tony award winning playwright Ken Folsom of "Lend Me a Tenor" fame lends us his hysterical comedy "The Fox on the Fairway." Infidelity, lost jewelry and golf create the perfect backdrop for laughter.
February's "Apartment 3A" is a funny and moving story by a playwright best known to most as a talented actor. Jeff Daniels has written fourteen plays and is by no means a novice. Rather, his acting talent not only shines through in his writing by giving us an engaging story told by uniquely original and multi-dimensional characters who evoke thought-provoking response. 
The season finale is simply delish. "Art " was created by French playwright Yasmina Reza in her own language. Translation to English has since made it possible for theatre lovers to see the likes of Albert Finney, Alan Alda, Victor Garber, and others perform in this Tony award winner. It is the story of three friends who ponder the question of when something is considered art in ways which will defy what you think you know of theatre.
If theatre were food, then the 39
th
 season on the main stage is a gastronomical experience not to be missed.
Shall I pour anyone an after dinner brandy?