Art on Marco Island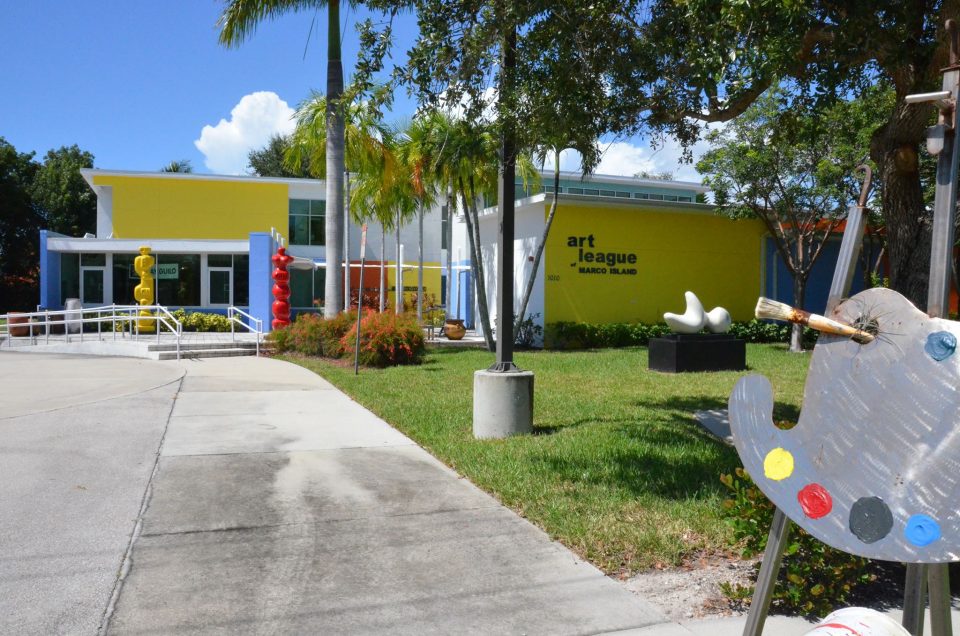 Summertime means summer temperatures have arrived in our Marco Island Community. Take a break from the sunshine at the Marco Island Center for the Arts. Since 1969, Marco Island Center for the Arts has been that harbor for residents and visitors to explore the world of art.
As the essential and sustaining part of the culture of Marco Island and the preeminent advocate and center for the arts, The Marco Island Center for the Arts the perfect island destination for those who enjoy appreciate the arts.
Exhibits change monthly in the Lauritzen, Rush, and La Petite galleries, so there is truly always something new and fresh to relish.
This month, the La Petite Galerie hosts artist and Floridian Gail Coppock's work from July. 2—31. The exhibit is titled "Facets" and aims to bring the viewer closer to each piece to see the details. Coppock believes that the wonders of the universe can be experienced just as profoundly in the little things as in the grand conceptions.
The Lauritzen and Rush Galleries play host to an exhibit titled "Big, Bold & Beautiful.". Browse vibrant and imaginative large, statement making pieces, breathtaking murals, and massive canvases by artists Alyssa Baladad, Susan M. Gross, Betty Newman, Timothy M. Parker and Eric Walton. Their creations are all four feet or larger and showcase a strong sense of design and an evocative use of color and light. "Big, Bold & Beautiful" is on display until July 31, 2018.
All the artwork is for sale unless otherwise noted.
The Art Center also offers artmaking for adult students in the following areas: acrylic, clay, drawing, oil, pastels, stone, watercolor and more. Class schedules can be found www.marcoislandart.org/education. Register online or call 239-394-4221.
Marco Island Center for the Arts is located at 1010 Winterberry Drive, Marco Island.