Attractions in Southwest Florida: Corkscrew Swamp Sanctuary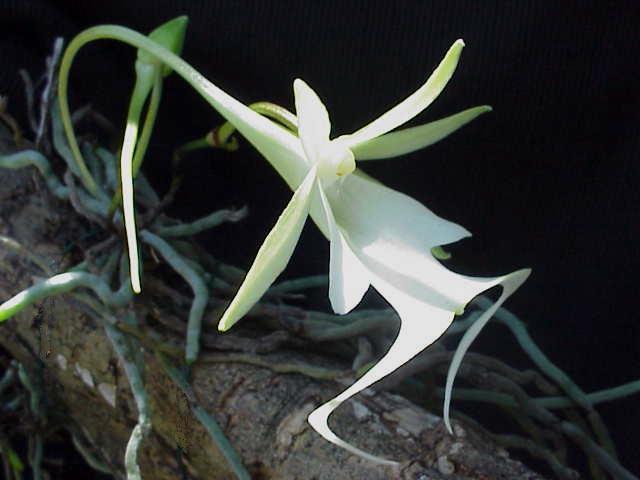 Experience the western Everglades and get up close and personal with one of the rarest flowers in the world, all just one hour north from Marco Island. Travel from the beach to the Audubon Corkscrew Swamp Sanctuary home to longstanding bald and pond cypress trees, a bounty of wildlife and the main attraction– the "Super" Ghost Orchid.
Travel along a 3km (1.9 mi) elevated boardwalk above the swampland and under a stunning canopy of old-growth cypress trees, some over 600 years old. Listen to the constant chirping of wood storks, herons, and the famous and colorful Painted Bunting. Alligators float in the shallow swamps and sun themselves on shallow banks.
Summer visitors are treated to an extremely rare sight, the blooms of the famed "Super" Ghost Orchid. Discovered in July 2007, the Corkscrew "Super" Ghost Orchid has been in the spotlight each summer since as it continues to produce many flowers year after year. This orchid has drawn attention from around the world as it is the largest ghost orchid discovered so far. The plant generally blooms from July through the end of September.
If you plan to visit the sanctuary to see the "Super" Ghost Orchid, bring binoculars because the blooms are located 50 feet high up on a bald cypress tree. The reach the site of the orchid, visitors will need to walk just under one mile past the short cut trail on the main boardwalk loop. There is a small sign on the rail to help you locate the orchid.
Corkscrew Swamp Sanctuary is also host to several annual community events including the upcoming Family Fun Fest. On the evening of Friday, October 18, 2019, bring your family to enjoy discovery stations, critter crafts, booths, and exhibitors. Children will have the opportunity to meet a live baby alligator, snakes, and tarantulas. Kids 18 and under are free. Adult admission is just $14. he After Hours event runs from 5:30 p.m. to 9 p.m.  Corkscrew Swamp Sanctuary is located at 375 Sanctuary Rd W, Naples, FL 34120