Clyde Butcher Annual Labor Day Weekend Open House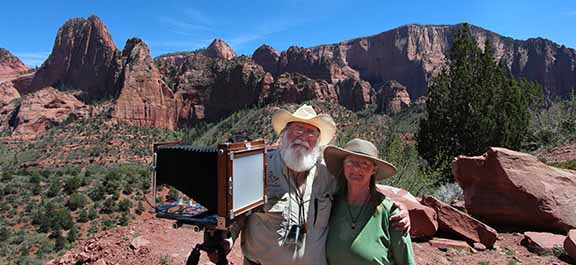 If you will be staying in one of our stunning Marco Escapes properties over the Labor Day holiday, we urge you not to miss this event!
One of Southwest Florida's gems will be back in the area as Clyde and Niki Butcher return to the Big Cypress Gallery for their Annual Labor Day Weekend Open House.
During this year's Labor Day Weekend Open House,  August 31 – September 2, 2013,  you will be treated to the Butcher's presentations of "Across the West". The presentations, Saturday and Sunday at 10am & 1pm and Monday at 11am, will feature images from the Butcher's 50th anniversary journey across the American West. Each one hour lecture will include snacks, a story booklet and a $25 gift certificate to use in the Big Cypress gallery.
Clyde Butcher is an acknowledged master, large format photographer. His reverent and stirring images of the Everglades – which were instrumental in establishing his premiere position in his field – will be joined by his images from the American West, captured during his recent travels in the tradition of the great Ansel Adams.
The admission fee is $50 per seat, and seating is limited. Don't delay! Call 239-695-2428 for reservations.
The Big Cypress Gallery is located in Big Cypress National Preserve, 52388 E. Tamiami Trail, Ochopee, FL 34141