Cruising Marco Island & Naples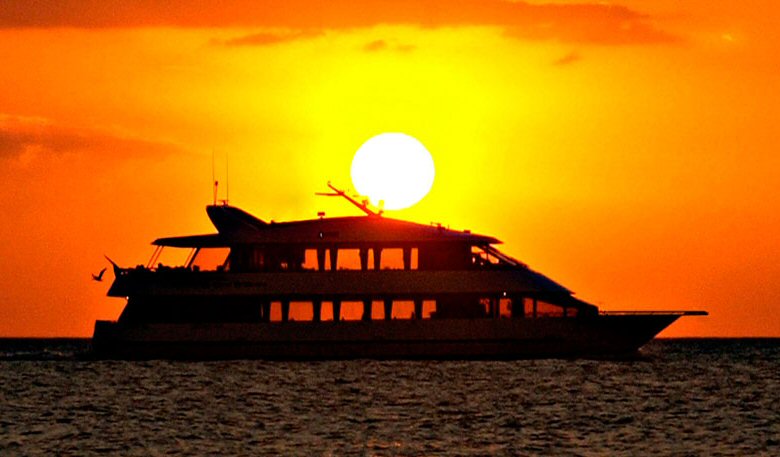 What are your plans for Labor Day Week while staying on Marco Island?
One of the highlights of any visit to Marco Island and Collier County is a cruise through Naples Bay and into the Gulf for sunset aboard the splendid Naples Princess excursion yacht. The 105′ multi-deck vessel is all-new and accommodates as many as 149 passengers as it motors past the mansions and estates fronting Port Royal. There are on board dining facilities and a completely stocked cash bar. Cruises take from 1.5 to 2 hours, with departures in the afternoon and evening.
The cruises are delightful ways for Marco Escapes guests to broaden their vacation experience while staying on Marco Island.
More information at Naples Princess and by telephone at 239.649.2275