Don't Be So Serious!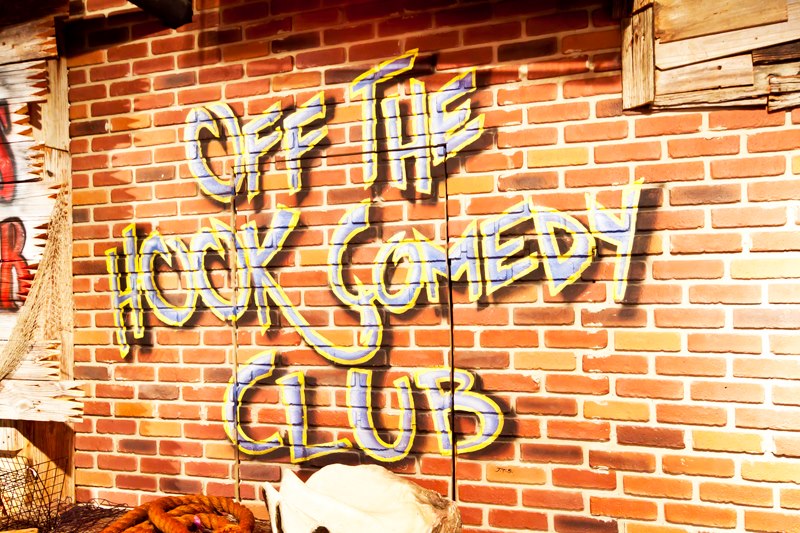 When staying with Marco Escapes on Marco Island find time to laugh.
It's easy to do at the Off-The-Hook Comedy Club at Capt. Brian's Seafood, which is now being featured as a regional attraction, with media coverage throughout Southwest Florida.
For now, the Club is located at 599 South Collier Blvd. on Marco Island, where Guy Torry, Pete Correale, Judy Gold, Chuy Bravo and Friends, XXXtreme Comedy Hypnosis Show, Rich Guzzi and Florida's Funniest Comedian Search will be appearing in September and October.
In early 2014, the Club will move to the new SWFL Performing Arts Center in Bonita Springs.
So, if you want to have some laughs on Marco Island, visit the Off The Hook Comedy Club for tickets now.