Everglades: A Natural Estuary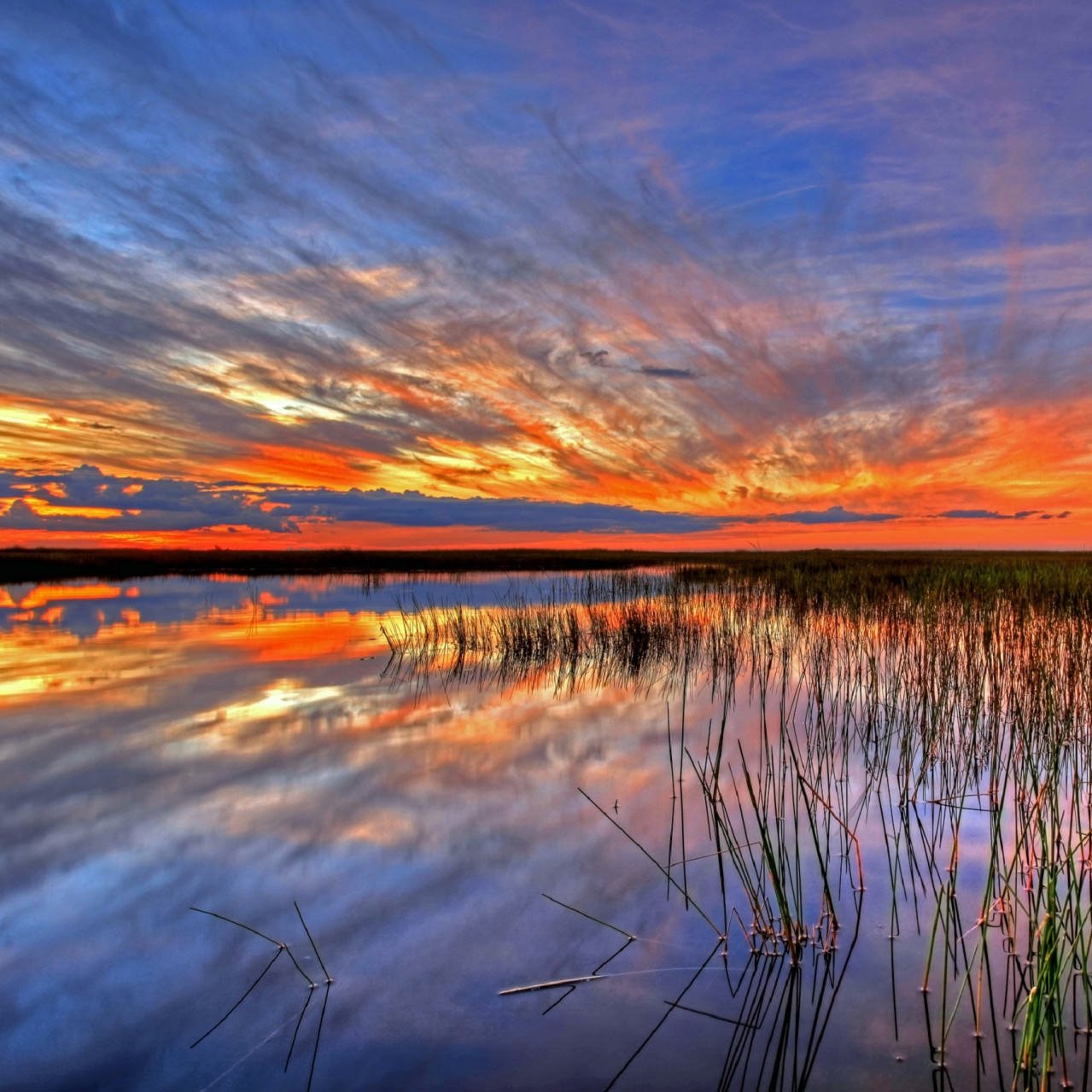 The Everglades and the Ten Thousand Islands are a rare and beautiful place.  It is one of North America's unsung wild places – a beautiful, rugged, subtropical landscape that is experienced by a relatively few adventurous souls each year.
Traveling in Southwest Florida isn't complete without stopping in the Everglades.  Whether you want to step into a haven amongst the mangroves, immerse yourself in the sense of wonder that surrounds you or sink deep into the slow, languid pace of life in a swamp!
We have listed our favorite activities, restaurants and tips for your Romp in the Swamp:
Museum of the Everglades
105 Broadway Ave w
Everglades, FL 34139
239-695-0008
A showcase for the history of the Everglades region, the museum presents the story of 2,000 years of human habitation with artifacts and period photographs.

Florida Panther National Wildlife Refuge
Immokalee, FL 34142
239-657-8001
Two hiking trails are open to the public.  They provide the refuge visitor a chance to experience the various habitats found on the refuge
Wooten's Air Boat Rides 
**RECOMMENDED BY THE TEAM**
32330 Tamiami Trail E
Ochopee, FL 34141
239-695-2781
Glide across 259 acres of the Everglades!  Watch, pet and hold alligators!  Soak up the natural beauty of a cypress forest on a Swamp Buggy Tour!  See panthers, tigers, otters, snakes and much more….
Fun Restaurants (try the gator..it's delicious!)
Camelia Street Grill – 201 Camelia Street
City Seafood – 609 Begonia Street
Everglades Scoop – 203 Copeland Avenue
Grimm's Stone Crab – 919 Dupont Street
Leebo's Rock Bottom Bar – 801 S Copeland Ave
Oyster House – 901 Copeland Ave
Triad Seafood – 401 School Drive W