Exploring the Marco Island Farmers Market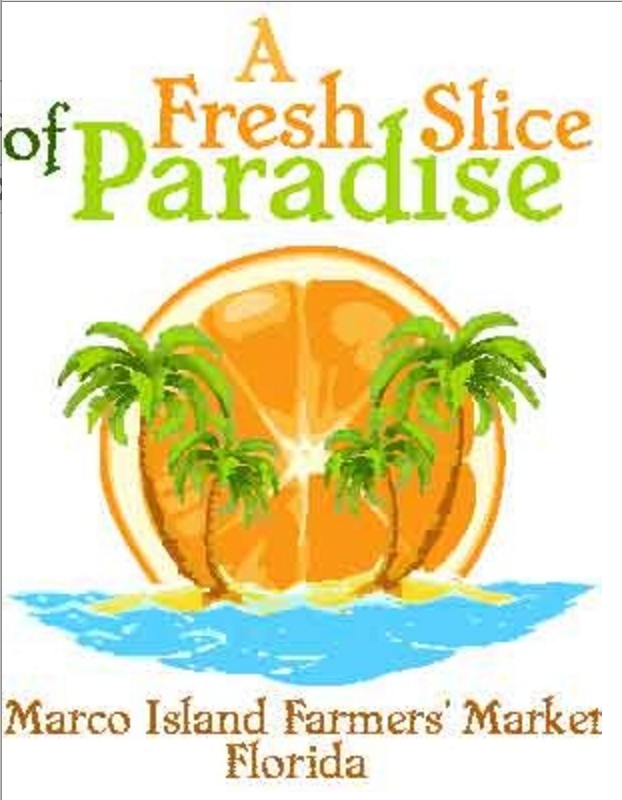 Experience the unique flavors of Florida every Wednesday at the Marco Island Farmers Market. Open seasonally, November 18, 2015- April 13, 2016, enjoy your morning perusing and purchasing a variety of locally-grown treats, locally-made artisan crafts and more. The unique selection of vendors invite you to explore their selection of homegrown and homemade items that can only be classified as "oh-so-Marco".
Our year-round sunshine and tropical temperatures create the perfect conditions for producing delicious fruit, vegetables and meats. A number of vendors offer fresh, florida grown fruits and veggies , keep an eye out for C&J Produce and Capri Produce. Indulge in Florida grass-fed beef from vendor Arrowhead Beef or taste the freshest seafood in Southwest Florida with just caught fish from vendor Bob's Fresh Seafood.
Snag a few gifts and souvenirs from vendors like Better Choice Products, all-natural soap and skincare aficionados, Cardzbynikki, specializing in homemade greeting cards and invitations, Starfish on the Rocks, handcrafted sea life art– and many more.
You can even pick up a souvenir for your pooch from Bark Street Bakery, passionate pet lovers that specialize in all natural dog food and treats.
Skip breakfast or brunch, and enjoy a variety of freshly prepared and ready to eat snacks and meals are available to all who visit the Farmers Market. Get your coffee fix Jimmy's Java, snack on fresh baked bread and pastries with JC's Daily Bread, or chow down on authentic barbeque created by Herbeque BBQ.
For a full list of vendors, please click here.
Attend the seasonal Marco Island Farmers Market every Wednesday from 7:30am- 1:00pm at Veterans Community Park, 901 Park Avenue, Marco Island, FL.