Farmer's Market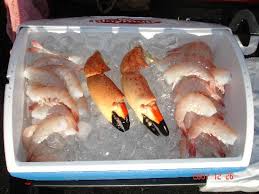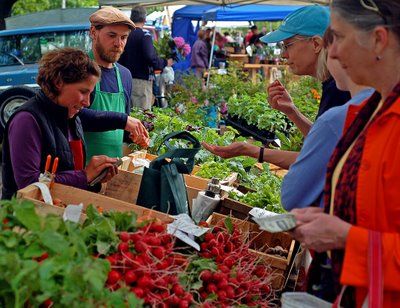 While most of the country is heading into a deep freeze Marco Island's Farmers Market is in full swing!  This is one of the best farmers markets you will ever experience.  Not touristy or flashy, it is all about simple goodness and local flavor.
You will find everything from fresh seafood, grass-fed beef, beautiful tomatoes, tropical fruit galore, freshly baked breads, vegetables, salsa, olive oils, cheeses and works from local artists.
The market is at Vetran's Community Park (Park Ave and Elkcam Circle) every Wednesday from 7:30am-1:00pm November through April.  For additional information or to see a list of vendors visit the City of Marco Island's web page at www.cityofmarcoisland.com/farmersmarket.  Be sure to bring cash as a lot of the vendors do not accept cards and you will not want to go home empty handed!