French Bistro Petit Soleil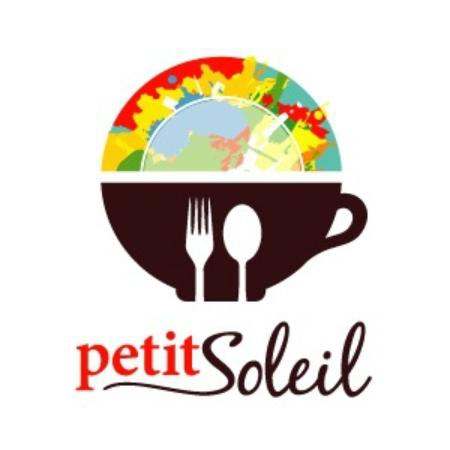 At Marco Escapes we are always striving to ensure our guests enjoy the best that Marco Island has to offer. For those who love French fare, there is a quaint bistro called Petit Soleil that offers delectable French breakfast and lunch selections. The restaurant is in the Shops of Olde Marco at 210 Royal Palm Drive. Breakfast and lunch are served daily. The restaurant is open from 8 a.m. – 2 p.m.
Petit Soleil is owned by Bistro Soleil. Chef Denis Meurgue delivers delicious breakfast choices including croissants, Belgian waffles, baguettes, omelets, traditional Egg Benedict or Eggs Benedict with smoked salmon.
Lunch fare includes favorites such as comte macaroni and cheese, croque monsieur, croquet madame, salads, traditional French sandwiches on a baguette, famous quiches, French country pate, a cheese plate, jambon beurre or roast beef boursin.
Beverages include cappuccino, lattes, soft drinks, juices and beer and wine.
Petit Soleil is truly a touch of France right here in beautiful Marco Island! You can dine in or enjoy outdoor patio seating. The restaurant offers the perfect ambience for meeting with family and friends. Takeout is available for those in a hurry.
In addition, Petit Soleil offers gourmet cooking ingredients for you to create fabulous recipes at home for your family and friends. Why not take some of these delights back to your vacation spot and surprise your mate with a homemade French meal? A Marco Escapes Vacation is always enhanced when it's topped off with great cuisine.
Bon appetit!