Halloween Events on Marco Island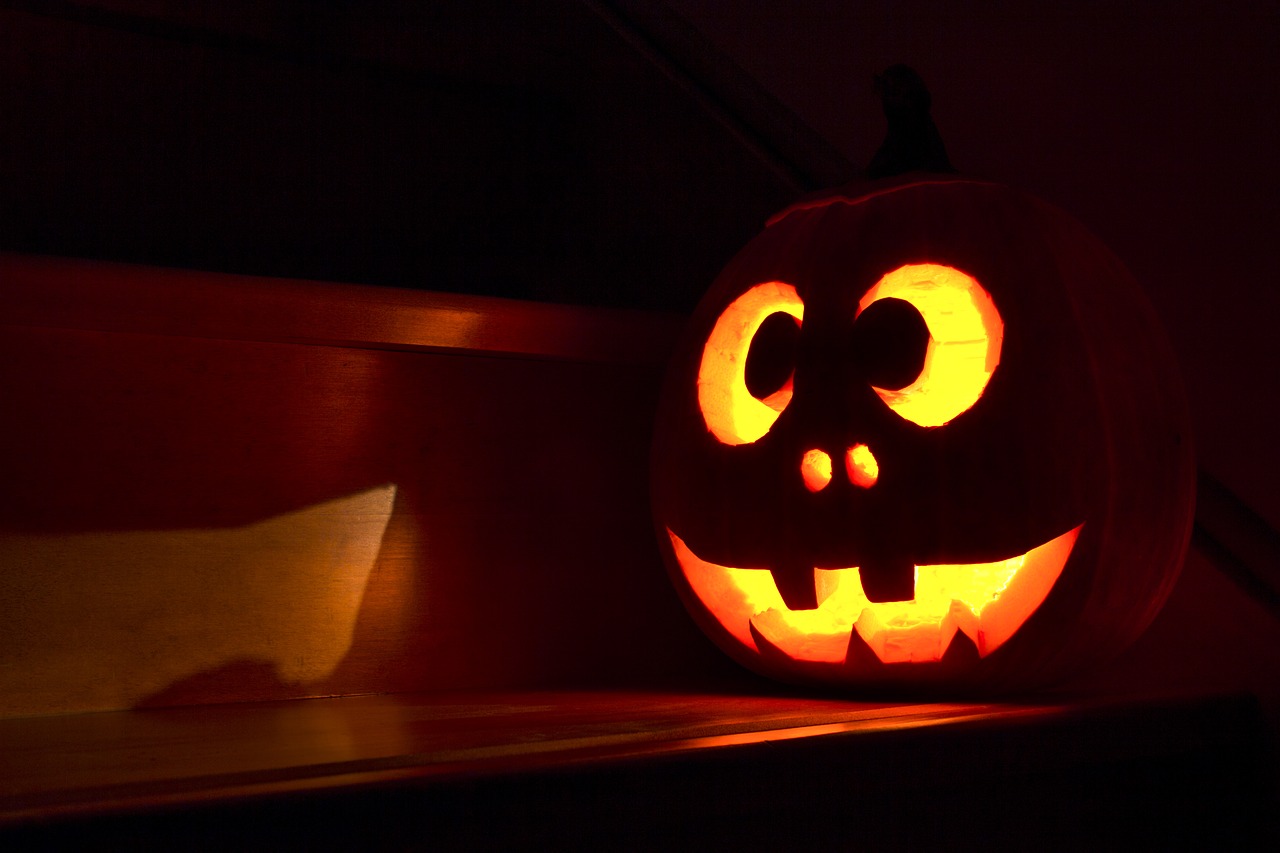 Calling all ghouls and goblins, Halloween on Marco Island is almost here.
Marco Island is a tropical beach paradise every single day, but one day a year, the island celebrates Halloween (with an island twist, of course.)
The largest Halloween celebration on Marco Island takes place on October 28, 2018 at Mackle Park. The annual Halloween Spectacular, a family friendly event provides guests of all ages with an evening chock full of kids activities, crafts, pumpkin patches. Games, live music, street dancing and Trick or Treating from 4 to 7 p.m. There will also be a costume contest for children 10 and under starting at 5:30 p.m.
Families with teens or couples looking for will enjoy spending the evening with Marco Mystery and History Tours. Travel back in time as Marco Island's frightful past comes alive with tales of hard times, hostile tribes, lawlessness and crimes that led to murder, many unsolved to this day.
A ghost tour guide will lead guests to the island's forgotten secrets with stories of its most tragic inhabitants. Learn of the "Curse of Captain Collier" the "Hanging Tree at Key Marco" and the mystery of the most famous ghosts on the island who still reside and work at the Olde Marco Inn. To kick-off the two-hour trolley tour, guests are invited to enjoy a complimentary cocktail at the Olde Marco Inn.  Plan to arrive at 6:00pm to get your cocktail ticket from your tour guide, Martha Hatta. To purchase tickets, please call (239) 537-8353.
As your Marco Island hosts, the vacation experts at Marco Escapes are always available to assist you with additional information or recommendations to enhance your vacation experience, especially during this spooky time of year. Take advantage of our menu of executive services, crafted to fulfill every desire you may have during your stay on Marco Island.