Island Culture: Thursday Evenings Marco Island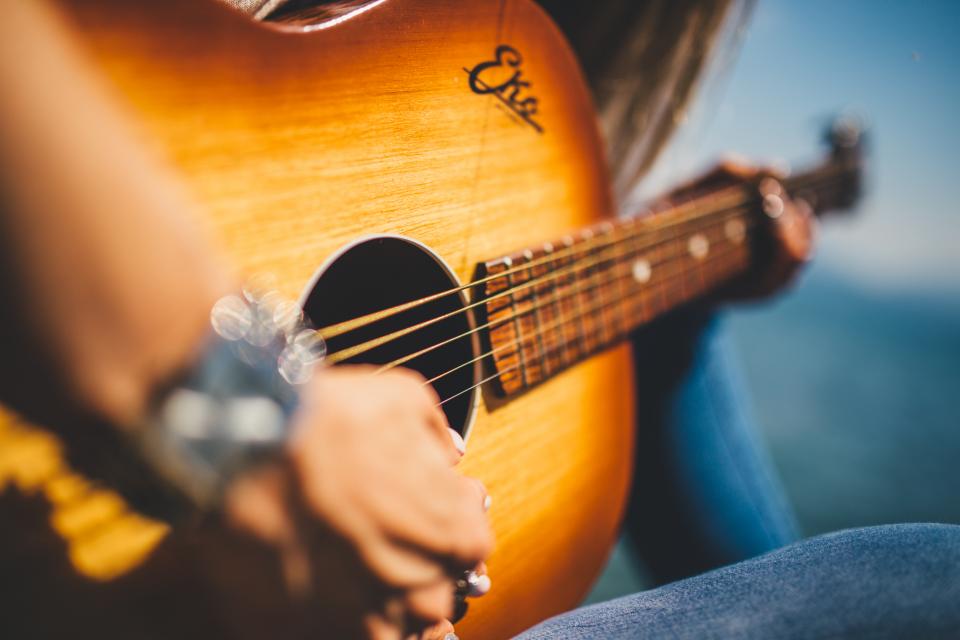 Marco Island may seem like a sleepy barrier island, but if you know where to look, you'll find art, culture and nightlife tucked away in various nooks and crannies across the island. Thursday night is no exception.
The Shops of Olde Marco, a cobbled cove of artisan shops and gourmet eateries plays host to art lessons, complete with food and wine with local artist Malenda Trick. Join Malenda, a self taught artist at her gallery, The Malenda Trick Studio & Gallery, located in this historic shopping district. Follow her professional instruction to create a masterpiece in just a short period of time. Socialize with locals and visitors alike during the weekly course, all the while you munch on delicious "themed" snacks. Whether or not you're already skilled or have no skills at all, you're sure to take away new skills, as well as a painting worthy to hang on your wall.
The Malenda Trick Studio & Gallery is located at 160 Royal Palm Dr #274, Marco Island, FL
For more information, please call (239) 394-2787
Experience mediterranean life on the edge of the Gulf of Mexico at one of Marco Island's largest and most popular entertainment and dining complexes, The Esplanade. Browse a number of shops, and check out the local music scene at CJs live music Thursday. Every Thursday, from 6:00pm – 11:30pm, treat your ears to the best entertainers in Southwest Florida. Cozy up at CJ's for a drinking and dining experience, directly on the waterfront overlooking Smokehouse Bay. Soak up the sounds and sights as the night slips away into Friday morning.
CJ's is located at 740 N. Collier Blvd., Ste. #105 Marco Island, FL
For more information, please call 239-389-4511.