It's one of the wildest parties in Florida.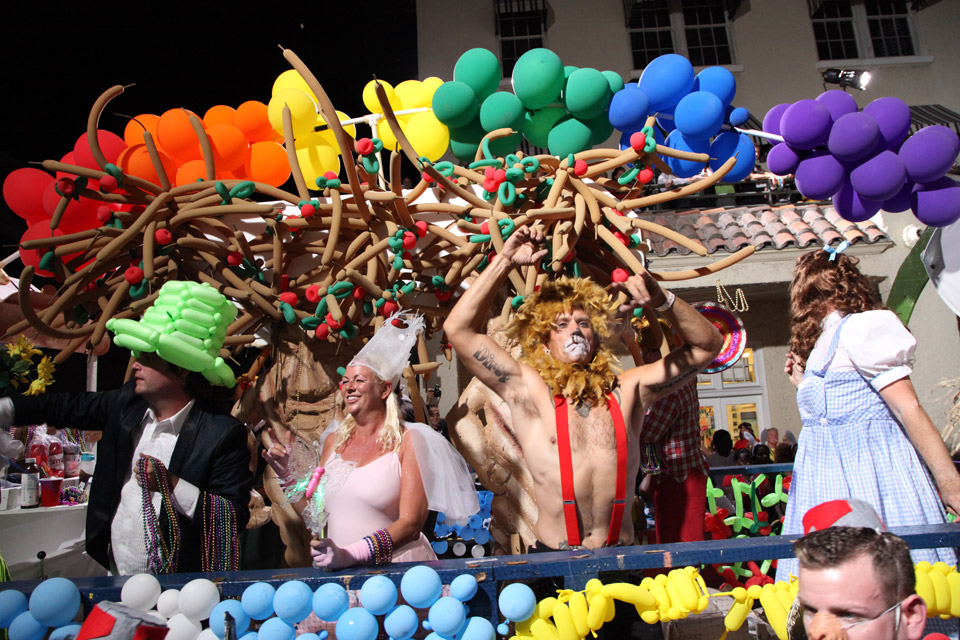 It's Fantasy Fest. But it's not in Marco Island. It's in Key West.
Fortunately, the Key West Express departs from Marco Island and returns on a regular schedule to Marco Island on each day of Fantasy Fest from October 17 to October 26.
Marco departures are at 8:30 am with ticketing and boarding beginning at 7:00 am and last call at 8:00 am. Return to Marco Island departs at 5:00 pm, with ticketing and boarding beginning at 4:00 pm.
With a 3.5 hour transit, you get plenty of time to enjoy the fun and festivities – costume competitions, promenades, street fairs and a grand parade – and still return to the comfort of your Marco Escapes accommodations without the need to rent a hotel room overnight in Key West.
Mark your calendar for Fantasy Fest week in October.