Marco Escapes Featured in Florida Weekly's "Best of 2016"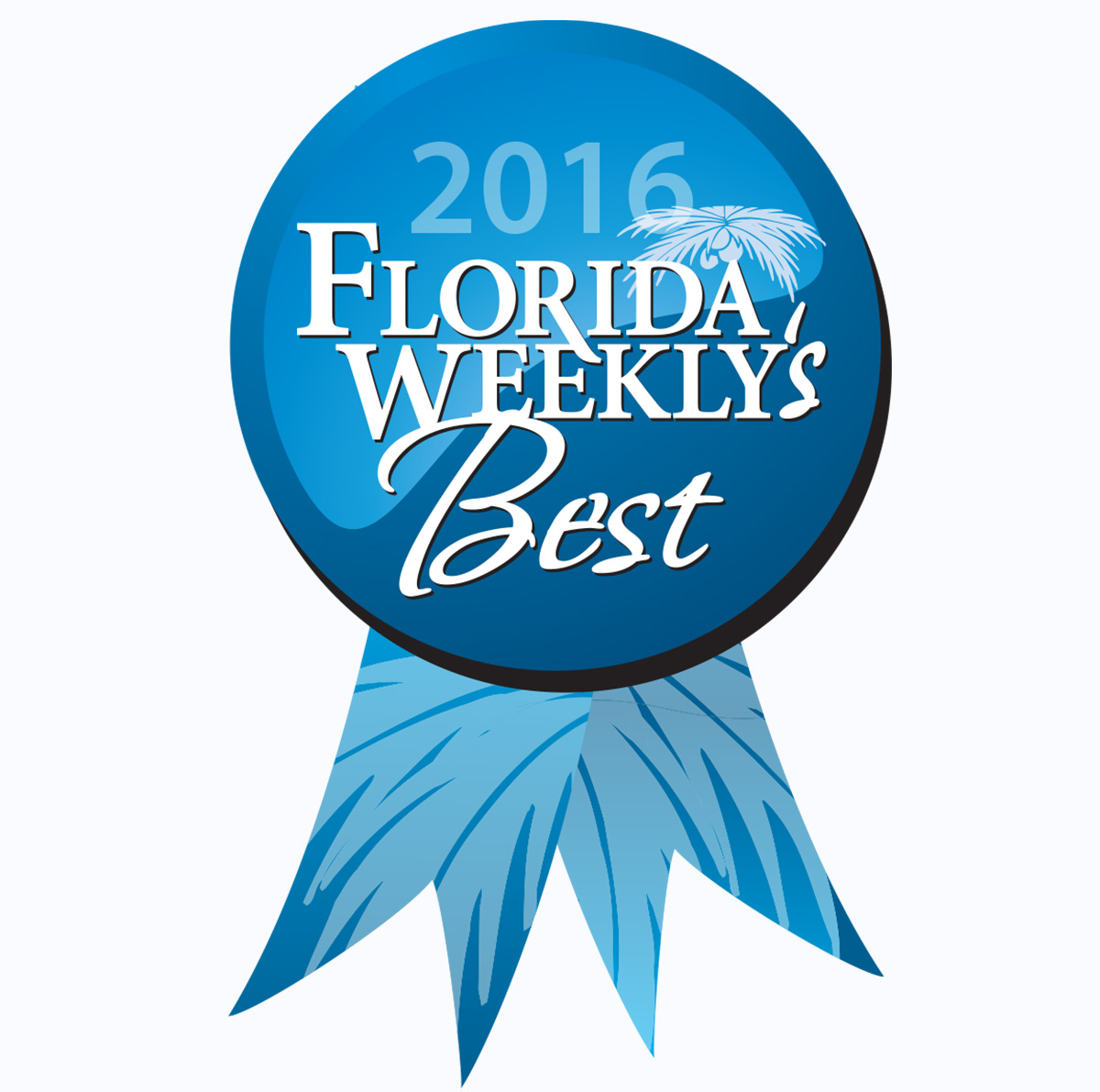 Marco Escapes has been featured for the third year in a row in the annual "Best of" edition of Florida Weekly for the year 2016.
Named "The Best Collection of Island Vacation Properties" by the publication, Marco Escapes continues to gain recognition for our collection of luxury vacation rentals.
"Set amid the stunning subtropical beauty that is unique to Southwest Florida's Gulf Coast, Marco Escapes is known for delivering only the finest setting for their guests to enjoy their highly valued vacation time. With a large array of properties on Marco Island and surrounding Naples area, Marco Escapes guests enjoy selections ranging from modern, family friendly homes near the epicenter of the action, to epic waterfront mansions with unparalleled decor, seclusion and privacy. Whatever your ideal getaway may be, Marco Escapes has waterfront pool homes of all flavors to suit your needs."
Winners are selected by Florida Weekly staff, including editors and writers who consider each business with the communities best interest in mind.
"The non-scientific, non-crowd sourced process by which we choose our Best winners begins with a brainstorming meeting of our writers and editors. A couple of months later, after scouring the nooks and crannies of the region and our Florida Weekly archives, this section emerges: page after page of things we praise and applaud, pontificate on and poke fun at."
Thank you Florida Weekly for recognizing our dedication to providing the finest vacation rentals in Southwest Florida. We're so pleased to be featured for the third year in a row. See you in 2017!