Marco Escapes: January's Jammin' Events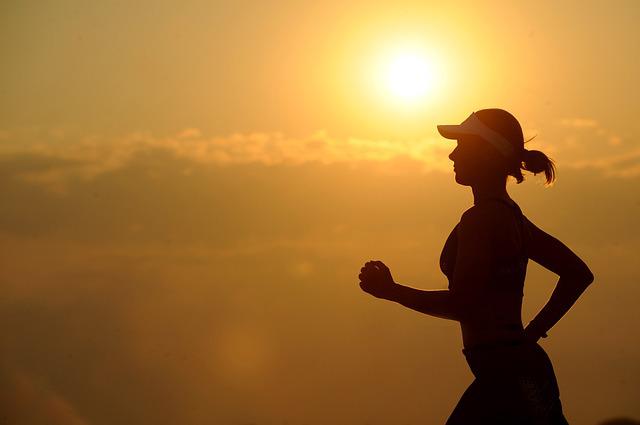 Time to put away the ornaments and kick those New Year's resolutions into full swing, it's 2015!
Many of our favorite local events are back for all of us in southwest Florida to enjoy! It is well known that January is host to hands down, some of the most beautiful weather we see all year—so grab your light sweater and flip-flops and get out there.
Southwest Florida Nature Festival
January 16 – 18, 2015, Rookery Bay Environmental Learning Center
"Explore the local environment through almost 40 guided field trips to 20 wildlife hot spots around Southwest Florida and lectures at the Rookery Bay Environmental Learning Center. Field trips, including birding walks, buggy rides and boat tours, are offered in conjunction with partners such as Corkscrew Swamp Sanctuary, Big Cypress National Preserve and Conservancy of Southwest Florida."
"Ranked the #1 Half Marathon by Runners World Magazine!"
"The best distance course in the state! Certified! Flat-Fast-Shady-Loop!"
Participants are given 4 colored, gender specific race shirts. Unique quality medals will be awarded to those who finish the race within the time limit of 3 hours. Awards will be 5 deep for 27 different age groups. Door prizes include weekends at beachfront hotels along with the $11,300 in cash awards for open masters, grandmasters and senior grandmasters. There will also be a special $3,500 prize for U.S. citizens. Following the race, there will be a pasta party for all participants!
Held at one of the largest premier entertainment venues in South Florida, The Florida Sports Park is pleased to once again host Swamp Buggy Races! Watch huge vehicles race around the muddy track in hopes of claiming the trophy and dunking the swamp buggy queen. This event is perfect for those who love cars, engines and a laid back day in the Florida sunshine.  This is one of the few places in the world that you can witness these unique races, all the while mixing in with the "local" crowd.
Though a few hours from Marco Island, for the rodeo lover, no event is too far. Don't miss your chance to attend one of the country's premier rodeo events and experience the "other" side of Florida—away from the ocean.
"Experience Polk County's largest wild-west extravaganza as the Seminole Tribe PRCA Rodeo Pro Series rides into Lakeland for another amazing weekend! Top PRCA cowboys and cowgirls travel from across the nation to compete in the seven traditional rodeo events earning the points needed to qualify for the National Finals Rodeo in Las Vegas! Grab your boots and spurs for a night of fun for the whole family."
Does the thought of smelling 2,500 steaks cooking make your mouth water? I bet it does… This cook-off is hosted in lovely Ave Maria, just a short drive from Marco Island. Head over for some of the most delicious steaks you will ever taste!
"Over 20 teams will be competing for the Title of the best Steak in the Sunshine State– The day begins at 10:30 with the Grill Team parade and includes live music, vendors, a 5K Rib eye Run, family activities and more!  Serving lines open at 5pm and awards to grill teams are announced at 6:30pm."
"Dinner tickets include:  16oz. boneless rib eye steak, corn, salad and drink for $20 in advance/day of $25 until sold out. It is strongly recommended that you purchase tickets early as the event has sold out in past years.