Marco Escapes: Our Guide to October in southwest Florida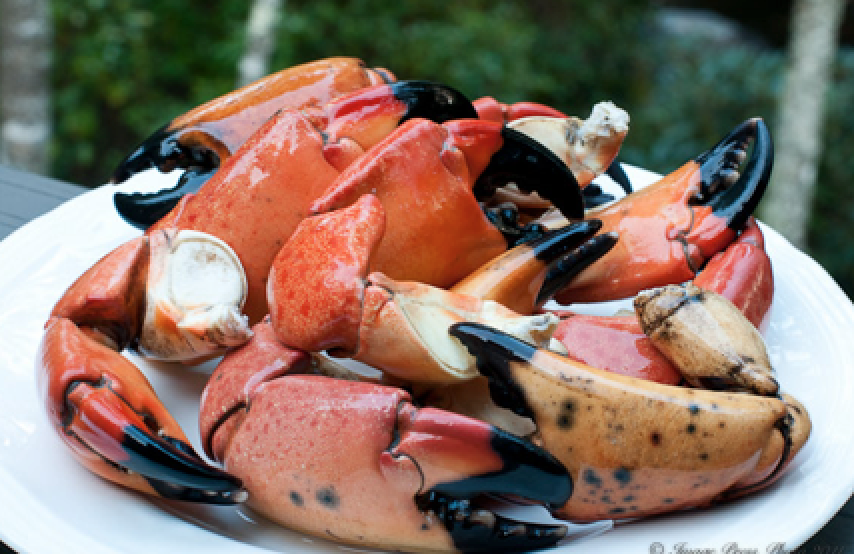 As our island slips into fall's cooler temperatures, our city's calendar of events begins to heat up. Whether you prefer to mingle with those who appreciate great food, or don't mind getting your boots a little muddy, October is not a month to miss for those who like to be out-and-about. Whichever you decide to take part in, or attend both events, you are sure to take advantage of our beautiful southwest Florida weather. 
This relatively new festival has become one of the sought-after events of the fall season. Hosted by The Old Naples Waterfront Association (ONWA), the stone crab festival is a huge block party style experience complete with live entertainment, kids events and of course—stone crab! Munch on stone crab served in many styles, each equally as delicious as the next. Spend the afternoon wandering between vendors, taking in the beautiful Naples waterfront, and hopping aboard discount boat rides. The festival does take place in both Naples and Tin City, but the Bayfront Naples location is closest to our island.
 http://www.stonecrabfestival.org/
Address: Bayfront Naples/ Bayfront Inn 
Swamp Buggy Races at Florida Sports Park (throughout October 2014)
Held at one of the largest premier entertainment venues in South Florida, The Florida Sports Park is pleased to once again host Swamp Buggy Races! Watch huge vehicles race around the muddy track in hopes of claiming the trophy and dunking the swamp buggy queen. This event is perfect for those who love cars, engines and a laid back day in the Florida sunshine. This is one of the few places in the world that you can witness these unique races, all the while mixing in with the "local" crowd.
www.thefloridasportspark.com
Address: 8250 Collier Blvd, Naples, FL 34114
Phone: (239) 774-2701