Marco Island Day Trips: Chokoloskee Island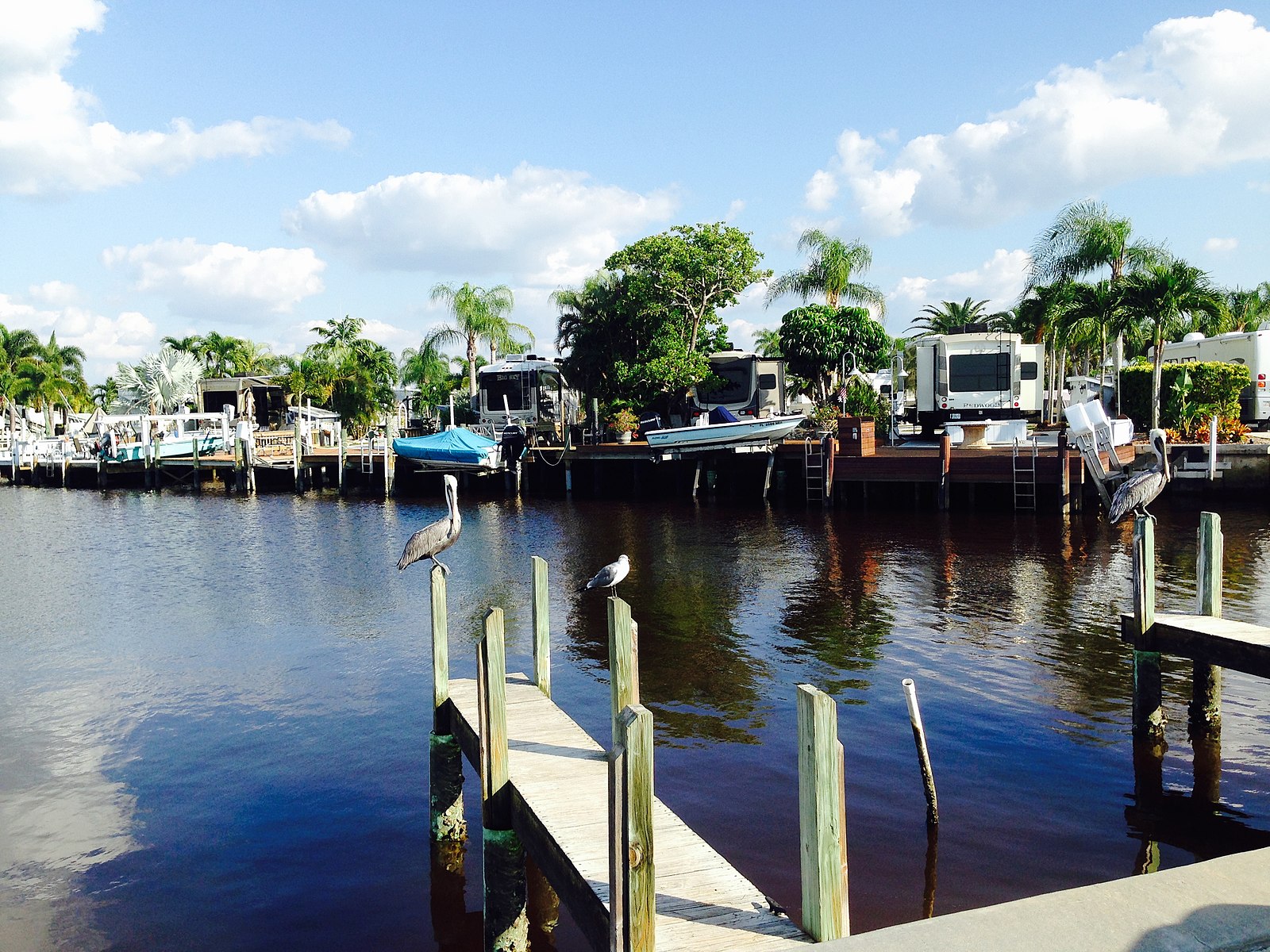 December plays host to some of the most comfortable and moderate weather we experience on Marco Island all year long. If you happen to catch us on one of our rare days when it is just a little too cool to lounge by the pool or put your toes in the sand, why not hop in the car and explore one of the most unique local communities in the entire state of Florida?
Located less than one hour east of our island paradise rests sleepy Chokoloskee Island. In no time, you will be transported away from traditional Floridians tourist attractions and back to the early days of life on the edge of the Gulf of Mexico. Old Florida reveals itself at the end of a 3-mile-long causeway revealing a quiet island of roughly 150 acres. Chololoskee is actually a large shell mound created by the ancient Calusa Tribe many thousands of years ago.
A world-renowned anglers' paradise, this small island is sometimes billed as the Snook Capital of the World. There are many options to cast a line as many of the local businesses provide charter and guide services. Kayaking, paddleboarding, and other watersports activities are also beloved by day-trippers.
The most popular attraction on Chokoloskee Island is the Ted Smallwood Store. Constructed in 1906 by Charles Sherod "Ted" Smallwood, one of the earliest pioneers in Collier County. Raised on stilts, the store rests on the shore of a stunning mangrove bay. Over the years (including many hurricanes) the store has been maintained, and in some cases restored to its early days. Visit the store to view an array of antiques from the early part of the century. Discover the story of the pioneers who tamed the vast wilderness of The Everglades, also known as "Florida's Last Frontier". Learn about the Calusa Indians and later the Seminole and Miccousukee Tribes that traded at the Trading Post. Visit the Tigertail gift shop located inside the Smallwood Store Museum to pick up holiday gifts for your friends and family back home. You will find books & DVD's related to Southwest Florida History, authentic Seminole crafts & carvings, artwork & photography from local artist, alligator heads, t-shirts and much more.
Due to the remote nature of the island and its status as a prolific fishing village, there is no doubt that fresh seafood is in abundance in this area. Sample seafood pulled straight from the water by local fishermen at several local restaurants. During the month of December, Stone Crab season is operating with roaring force and savoring this local delicacy is a real treat.
Our valued guests trust us with their precious vacation time and our executive guest services concierge is always on call to provide you with island information including local attractions and activities. At your convenience, please call us and ask us what we can do to make your Marco Island escape a getaway you will never forget 239-217-6300.