Marco Island June Events: SWFL Sizzle Restaurant Week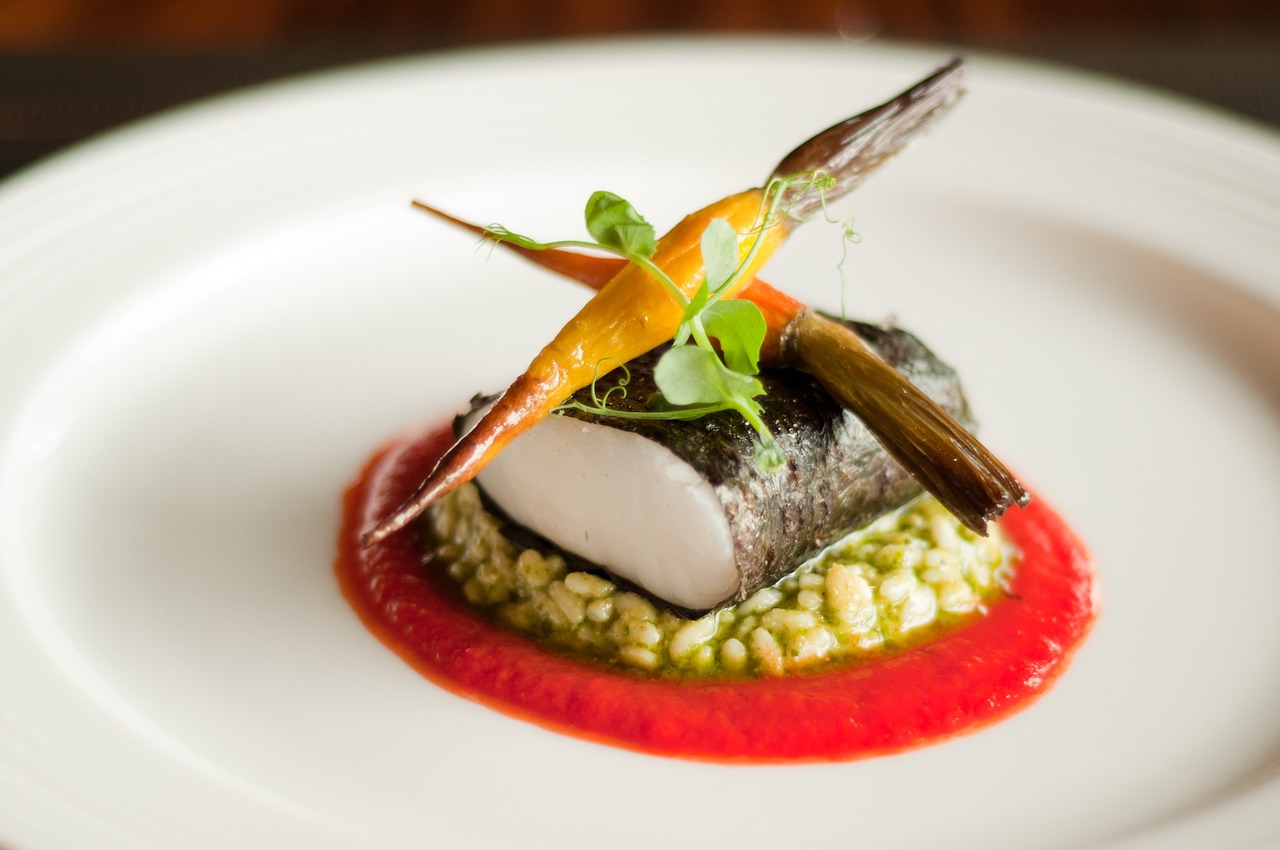 Making plans to visit our beautiful island in June? Come hungry and join the Southwest Florida community for SWFL Sizzle Restaurant Week. Stretching from Marco Island all the way up to our neighbors to the north, Cape Coral, dine on delicious regional flavors while supporting local students at Florida Gulf Coast University.
Restaurants will offer specially crafted, two course lunch and/or a three-course dinner with fixed price menus, starting at just $16 or $21 for lunch and $26 or $36 for dinner.
SWFL Sizzle Restaurant week provides visitors and residents to sample truly homemade meals by locally-owned businesses. No "chain" restaurants are provided access into the event.
The best part? You don't need to leave Marco Island to indulge in the best dining opportunities in the area.
Local restaurants CJ's on the Bay, Island Gypsy Café & Marina Bar, Marco Prime, and The Oyster Society.
Considered one of Marco Island's most popular eateries, CJ's on the Bay restaurant and bar offers fresh seafood and steaks and is a must see in the Marco Island dining scene, plus CJ's offers spectacular waterfront dining overlooking Smokehouse Bay.
Enjoy another meal at Island Gypsy Café & Marina Bar. Dine on the edge of the Gulf of Mexico at home to a seafood-heavy American menu and cocktails in comfy dockside digs.
Marco Prime Steaks & Seafood is a welcome and new addition to the city dining scene offering a fine dining interpretation of the classic American steakhouse with hints of French, Italian & Asian influence throughout the menu. The Carvelli family has brought again their many years of experience to Marco, creating a contemporary restaurant with all the warmth and attention to detail you can highly expect.
Round off your dining adventure at The Oyster Society, a high-style seafood restaurant & raw bar with fine wines & craft cocktails in art deco digs.
A list of all participating restaurants and more information is available at www.swflrestaurantweek.com.