Marco Island Makes 'Safest Cities in Florida' List — Again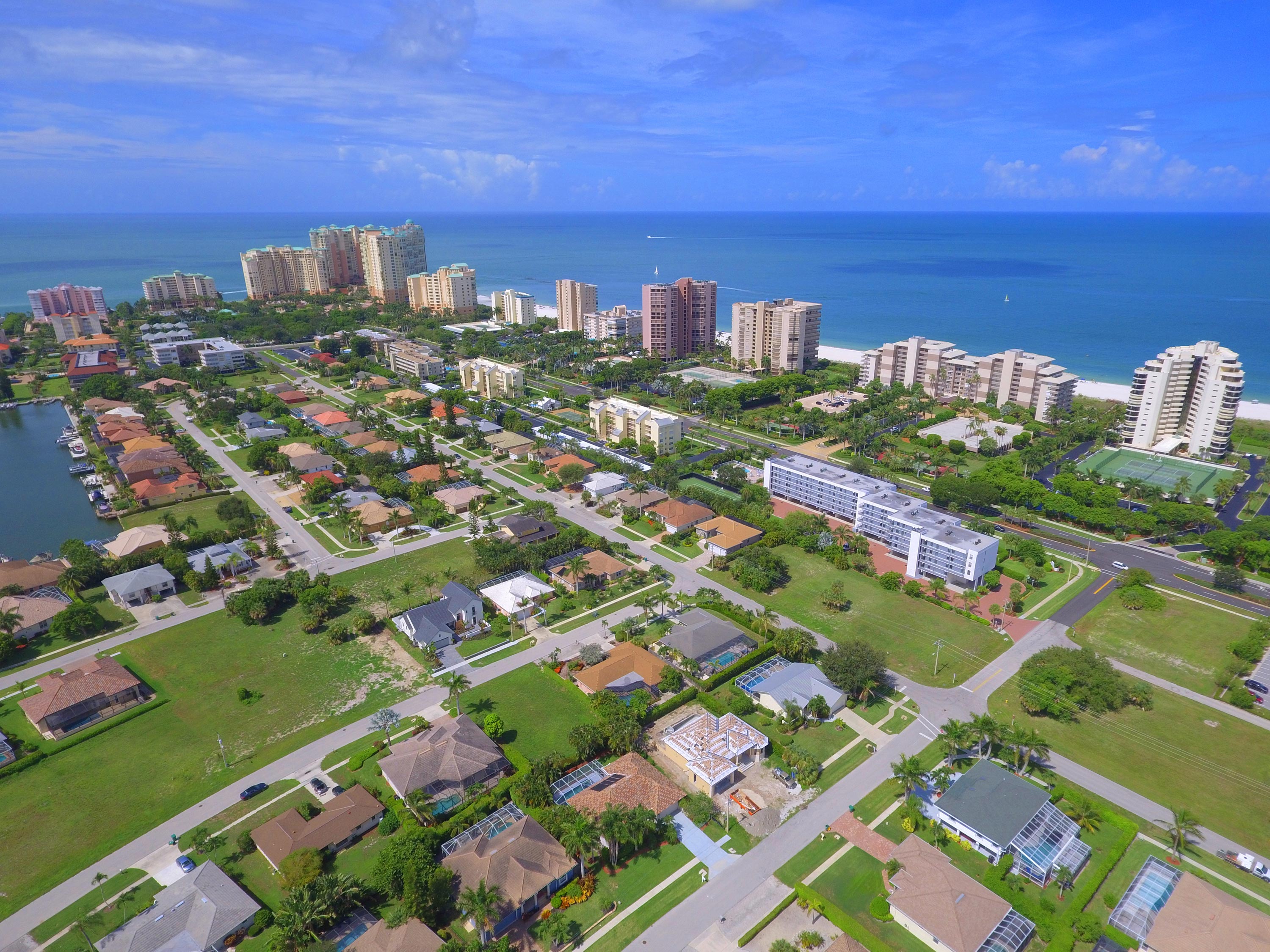 Congratulations our island community!
Marco Island has been named as one of the safest cities in Florida for the third year in a row. The National Council for Home Safety and Security, along with alarms.org, has placed Marco Island as #3 on their list of the Safest Cities in Florida- 2020. FBI crime data from 129 cities was analyzed to compile the list.
The crime rate in Marco Island — population 18,122 —  5.74 per 1,000 people, with 0.33 violent crimes and 5.41 property crimes
Here's what the council had to say about Marco Island:
"Marco Island has a lot in common with (No. 2) Key Biscayne: both are tourist-frequented island communities where crime is scarce. Marco Island's violent and property crime rates are even lower than those of (Key Biscayne), yet the city falls slightly due to its lower law enforcement-to-residents ratio."
To identify the safest cities, the council collected data from the most recent FBI Uniform Crime Report statistics. Cities that failed to submit a complete crime report to the FBI and cities with populations under 10,000 were eliminated. This left 3,381 cities (out of a total of 9,251).
The National Council for Home Safety and Security is a national trade association comprised of companies in the security sector, including licensed alarm installers, contractors and other relevant trade groups.