Marco Island makes top 10 yet again!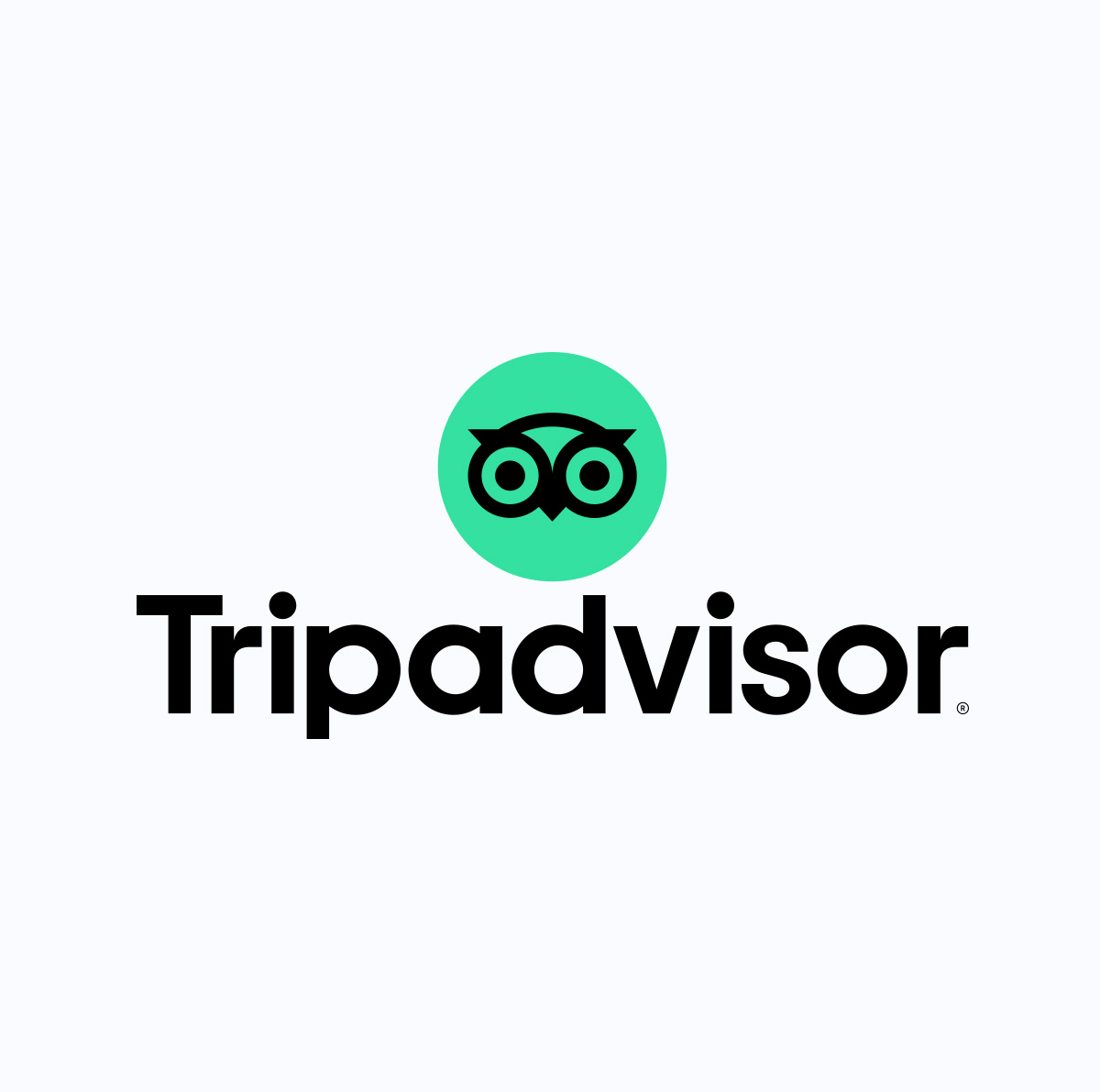 On April 21, 2015, Tripadvisor.com, the world's largest travel site, announced their annual list of the best island destinations for vacationers and Marco Island made the list for the second year in a row!
Marco Island remains one of the most desirable island destinations in the continental United States. With over 40,000 reviews, Marco Island proudly holds on to it's spot for 2015, with reviewers focusing on our island's abundant wildlife, stunning natural scenery and exemplary weather conditions.
Tripadvisor proclaims:
"White beaches, a sparkling sea, a strawberry daiquiri in hand—what more do you need in a vacation? Marco Island brings visitors the best that the Ten Thousand Islands have to offer. Scavenge for seashells or hit the links for a sunny session of golf. Explore the Everglades in a swamp buggy or enjoy a rejuvenating nature hike at the Rookery Bay Reserve"
The annual awards are based on the millions of valuable reviews and opinions from TripAdvisor travelers across the globe.
For the complete list of winners from the 2015 Travelers' Choice Islands, as well as reviews and candid traveler photos, go to: www.tripadvisor.com/TravelersChoice-Islands.