Marco Island Named #1 Healthiest, Happiest City in the U.S.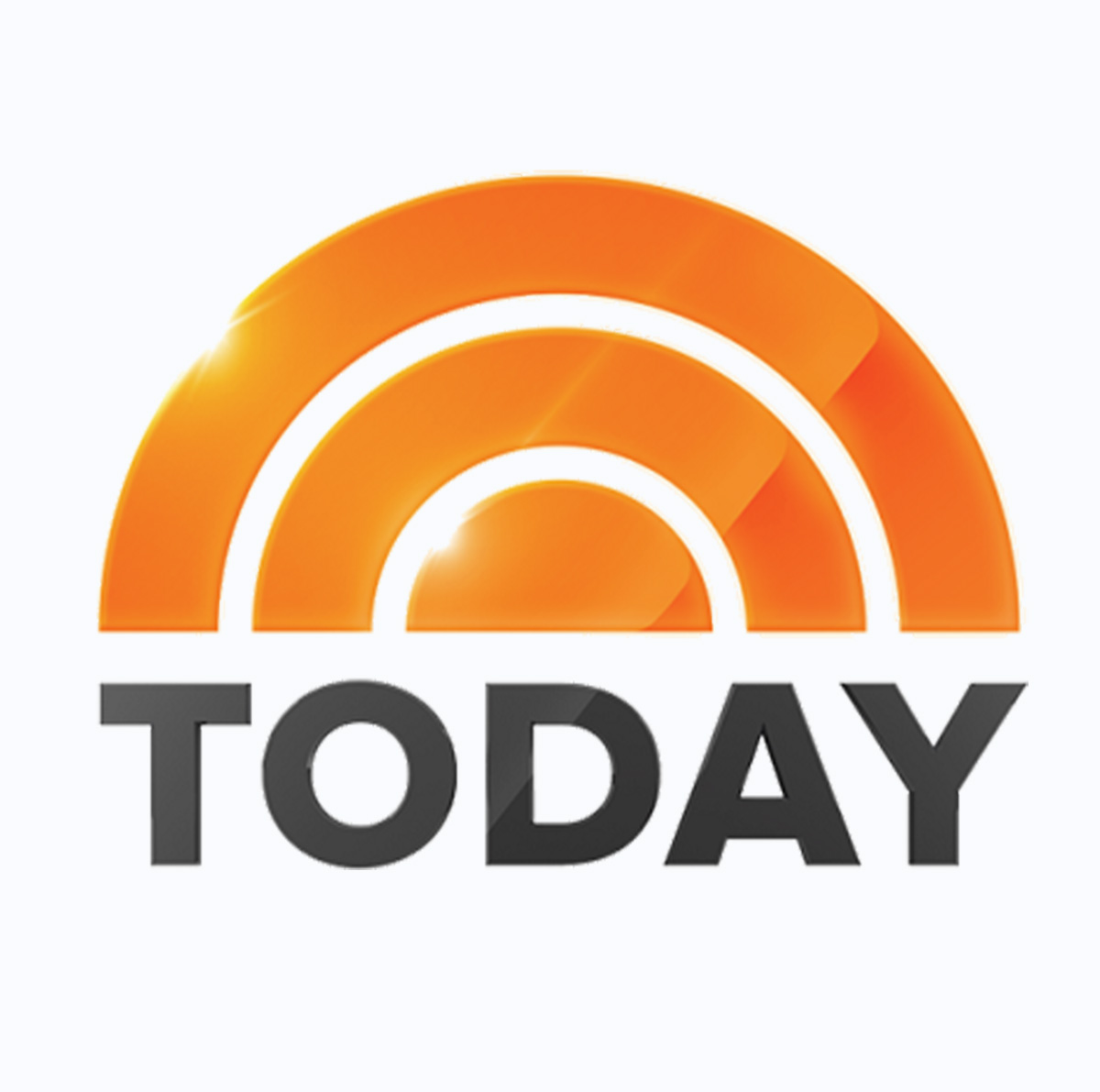 Marco Island and the surrounding areas of Naples and Immokalee have nabbed the #1 spot on the Gallup-Healthways State of American Well-Being: 2015 Community Rankings, and have been officially deemed the healthiest and happiest city in the nation.
"Residents there have the lowest levels of stress in the country, report little depression and eat healthy on a daily basis, the report found. Many of them like their daily activities and enjoy an intellectually lively culture, telling interviewers they learn or do something interesting every day."
As reported by The Today Show, the community rankings report measures how residents of 190 U.S. cities feel about their physical health, social ties, financial security, community and sense of purpose.