Marco Island Named #1 Location in the U.S. for Well Being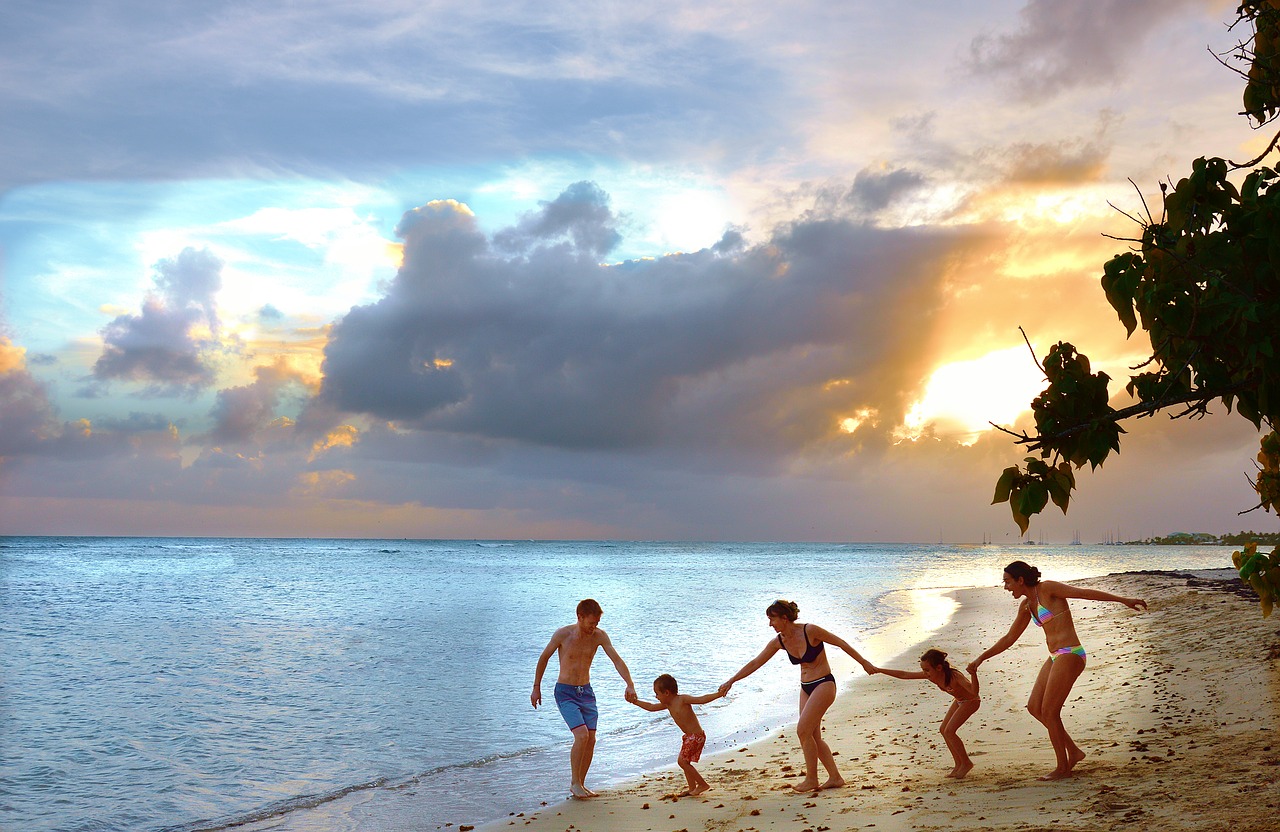 According to the Gallup Well-Being rankings released in March 2019, the Naples-Immokalee-Marco Island metro area has topped a national ranking of well-being for the fourth year in a row, receiving a score of 66.
The Well-Being Index score for the U.S. and for each metro area is based on scores within each of the five essential elements of wellbeing: Career: liking what you do each day and being motivated to achieve your goals. Social: having supportive relationships and love in your life. Financial: managing your economic life to reduce stress and increase security. Community: liking where you live, feeling safe and having pride in your community. Physical: having good health and enough energy to get things done daily
In the annual National Health and Well-Being Index, Gallup evaluated 156 communities across the country based on factors relating to the following categories: career, social, financial, community and physical well-being. Gallup surveyed around 10,000 adults for the index each month in 2017 and 2018 and averaged the data from both years to increase sample sizes.
The Naples-Immokalee-Marco Island, Florida metro area took the top spot for the fourth year in a row. Naples ranked No.1 in three of the five main index categories, including social well-being, financial well-being and community well-being.
Gallup, Inc. is an American analytics and advisory company based in Washington, D.C. Founded by George Gallup in 1935, the company became known for its public opinion polls conducted worldwide.