MARCO ISLAND NAMED BEST ISLAND IN THE COUNTRY; FOURTH IN THE WORLD!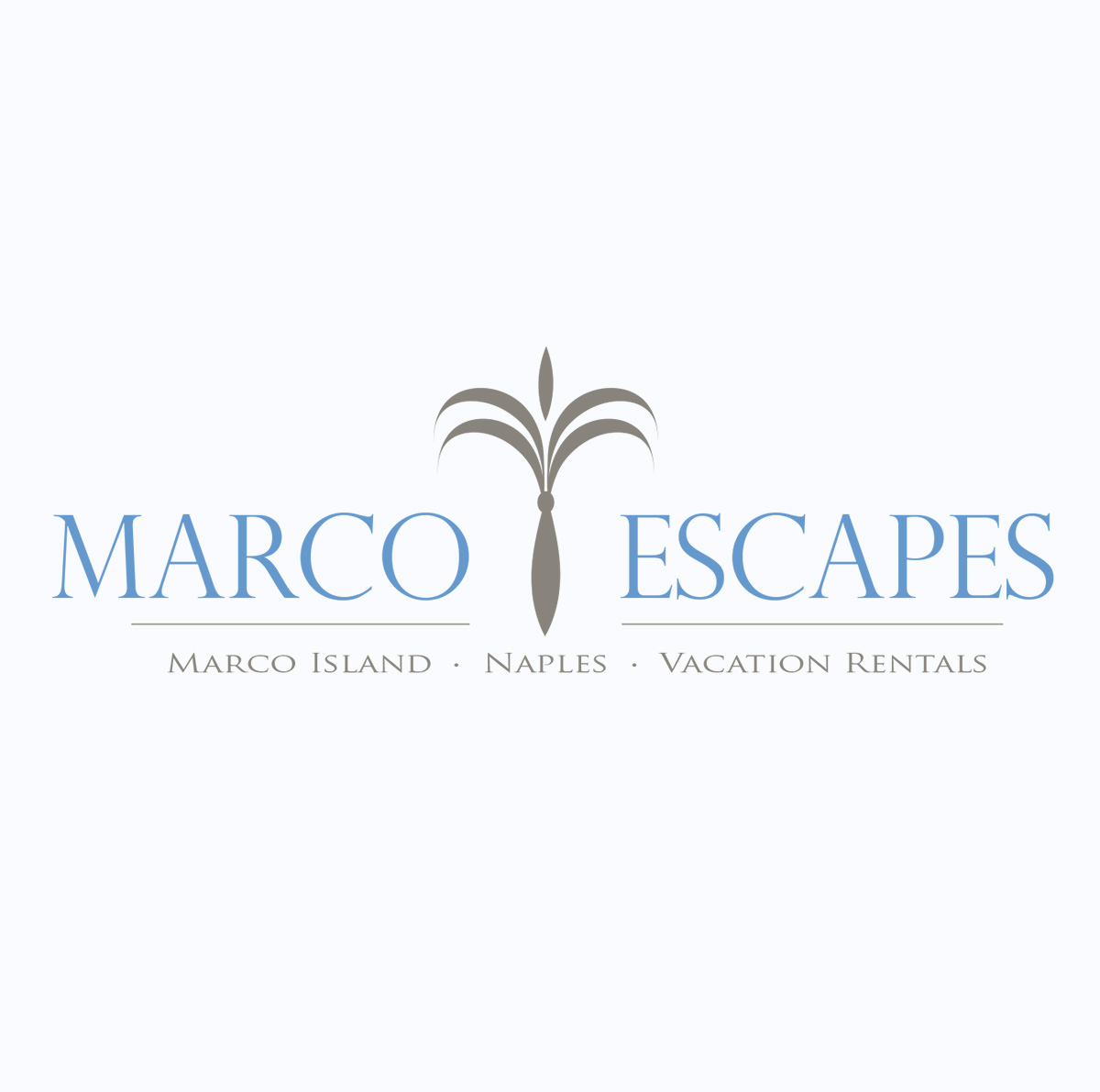 On 2/19/14, TripAdvisor – the world's largest travel site – announced their Top Island Destinations for 2014.
Marco Island was ranked #1 in the United States, followed by #2, Chincoteague Island, Virginia, #3, Anna Maria Island, Fla., #4, San Juan Island, Washington and #5, Maui, Hawaii.
"Marco Island is the perfect destination for those who crave a peaceful retreat but don't have time to travel too far off the grid. The jewel of Florida's Ten Thousand Islands, Marco Island's soft white beaches overlook the sparkling waters of the Gulf of Mexico. Scavenge for seashells or hit the links for a sunny session of golf. Explore the Everglades in a swamp buggy or enjoy a rejuvenating nature hike at the Rookery Bay Reserve."
See the national list click here
Marco Island was ranked #4 of the Top 10 Islands in the world! It followed #1, Ambergris Caye in Belize Cayes, #2, Providenciales in the Turks and Caicos, and #3, Bora Bora in the Society Islands.
See the international list click here
Rankings are based on the reviews and ratings of actual travelers. See all the 2014 Travelers Choice Awards click here