Marco Island Ranked Top Island In United States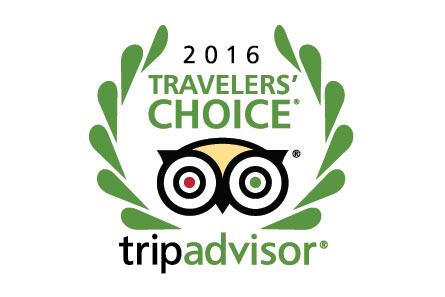 The entire Marco Escapes Team could not be more thrilled to announce that our beloved barrier island was once again selected as one of Tripadvisor's Top 10 Islands in the United States for 2016.
For the fourth year in a row, Marco Island has made it on to Tripadvisor's annual "Top 10 Islands in the U.S." list, as part of Tripadvisor's Traveller's Choice Awards. Locations were selected over a 12-month period and were based on the number and quality of reviews and ratings in relation to three vacation categories: hotels, restaurants and attractions.
Marco Island is no stranger to accolades from Tripadvisor. In 2013, the island was ranked as the  third best Island in the US. In 2014, Marco Island was ranked as the number one island in the US and as the number four island in the world. Last year, Marco Island was ranked as the number eight island in the U.S.
"With common traits like breathtaking beaches, exciting activities and popular hotels and restaurants, the Travelers' Choice Islands are favorites of the TripAdvisor community," says  Barbara Messing, chief marketing officer for TripAdvisor.
Marco Island is the only island located in Southwest Florida to make the list.
TripAdvisor is the world's largest travel site, enabling travelers to plan and book the perfect trip. TripAdvisor branded sites make up the largest travel community in the world, reaching 350 million unique monthly visitors, and 320 million reviews and opinions covering 6.2 million accommodations, restaurants and attractions. The sites operate in 48 markets worldwide.