Marco Island's Tigertail Beach Named As One Of World's Best Secret Beaches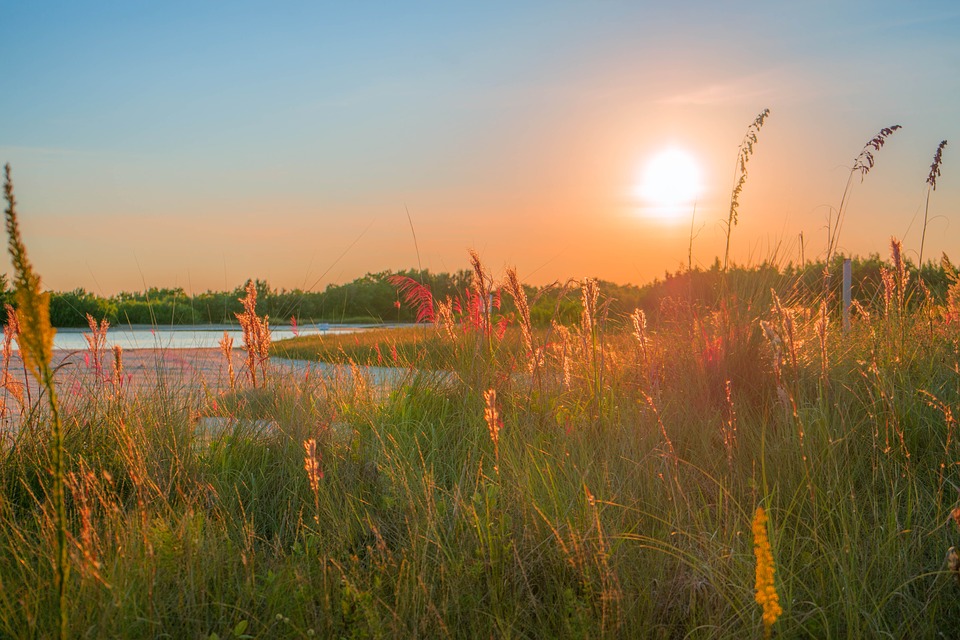 The secret is out!
Coastal Living Magazine has listed Marco Island's very own Tigertail Beach on its list of Best Secret Beaches in the World.
Listed ahead of Makalawena Beach in Hawai'I and Samuel Boardman State Scenic Corridor in Oregon, Coastal Living describes Tigertail Beach as "a pristine Gulf of Mexico sandbar, it requires wading across a lagoon."
What do we love about Tigertail Beach?
The 32-acre strip of pristine beachside beauty truly offers something for everyone. As Coastal Living mentions, the beach is split in half by a tidal lagoon teeming with sea life and calm waters that are perfect for swimming, kayaking, paddle boarding and more. There is also a buffer of vegetation along the sand bar that is a great place for birdwatching. Keep an eye out for ospreys and bald eagles! This area is also great for fishing along the ancient mangrove flats.
The main beach area runs along the shore and has all the amenities you need for sunbathing, dining, watersports rentals, and more.
The most special thing about Tigertail Beach? It changes every single day. Because of the ever-changing nature of tides, winds, and storms, the sand bar shifts slightly and creates an all new beach experience, day in and day out.
Tigertail is an Indian name, and was the nickname of a famous Florida Seminole Indian leader during the Second Seminole Indian War, whose real name was Thlocklo Tustenuggee. Tigertail received his nickname from the U.S. Army soldiers because he wore a long strip of panther skin from his waist.
Summer is the perfect time to sneak out to what is now one of the best secret (not so secret) beaches. Swim, soak up the sun, play in the sand, and splash in the surf all summer long— just don't forget your sunscreen! With smaller crowds than during Marco Island's peak winter season, this secret spot will be just that. All yours.
At Marco Escapes we are proud to offer beautiful and luxurious vacation homes, many just steps from Tigertail Beach. To inquire about your next stay on the secret sands of Marco Island, please contact our travel experts at 239.217.6300.