National Estuaries Day at Rookery Bay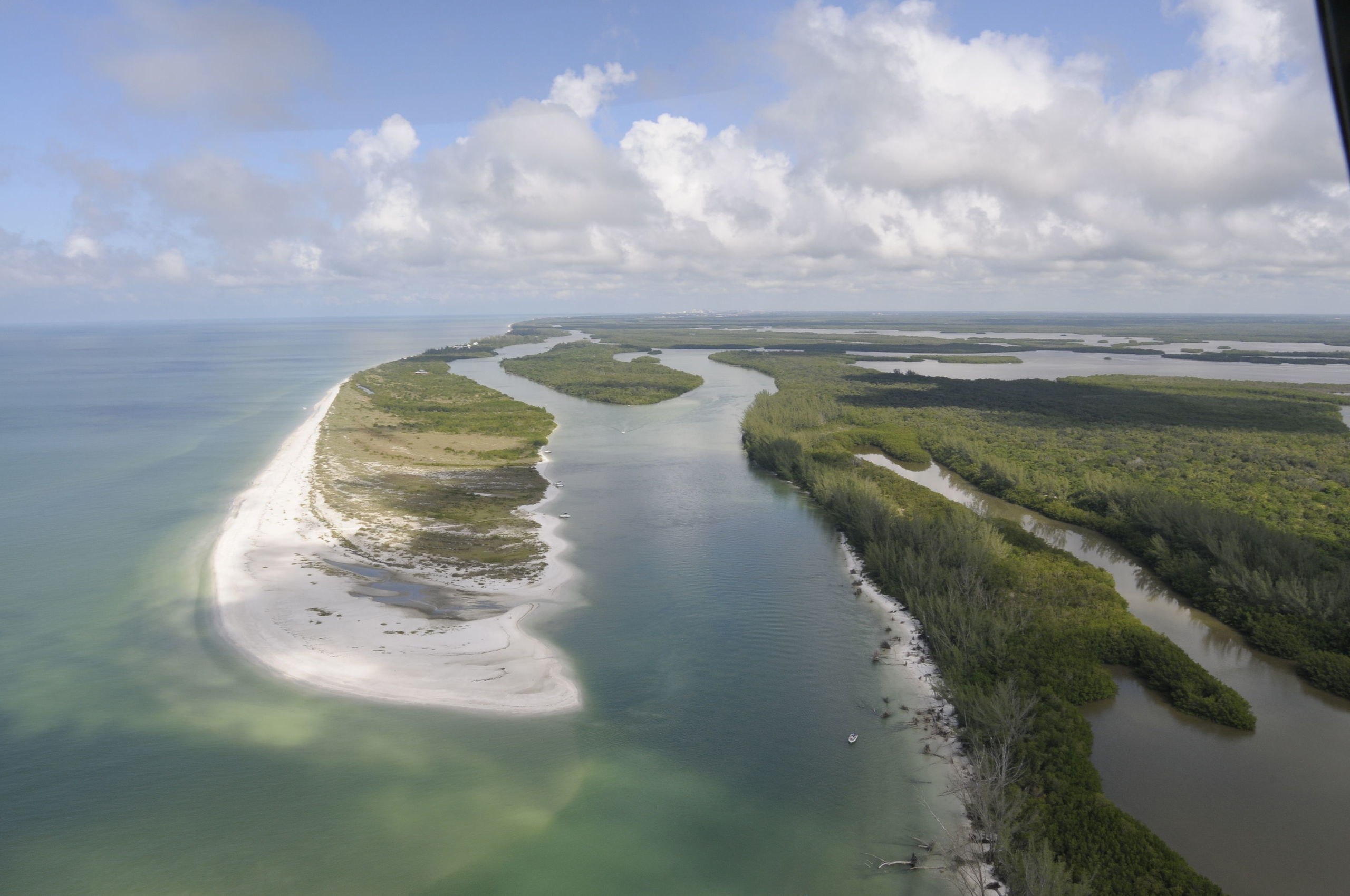 When planning your September visit to Marco Escapes, you have an array of beauty, mystery, history and fun to look forward to! Located on the largest barrier island in the Ten Thousand Island chain, Marco Island's white sand beaches, idyllic year round weather and stupendous adventure opportunities make Marco the ultimate vacation destination for those seeking an outdoor experience.
Join Rookery Bay National Estuarine Research Reserve as they host National Estuaries Day on September 26, 2015. This annual event includes boat tours, introduction to kayaking 30 minute trips, and stand up paddleboarding demonstrations on Henderson Creek. For kids of all ages, there will be a marine critter touch tank, live animal presentations, games and crafts, behind-the-scenes tours of the science labs, native plant walks, films, food and more. Don't miss the featured presentation (9:30am-10:15am): Tales from the Coast: 30 Years of Adventures at Rookery Bay, by former reserve director, Gary Lytton
The Rookery Bay Estuarine Research Reserve started in 1964 when concerned citizens blocked the "Road to Nowhere" and started on the path to raising money and purchasing what is now 110,000 acres of pristine mangrove forests, upland hammocks and protected waters of Rookery Bay. Situated at the northern end of the Ten Thousand Island chain, Rookery Bay is one of few remaining undisturbed mangrove estuaries in North America, home to 150 species of birds and many threatened or endangered animals.
Whether your visit coincides with the annual National Estuaries Day or not, the next time you are at Marco Escapes, do plan a visit to this remarkable reserve. Spend some quality time at the Environmental Learning Center, over 16,000 square feet offering four research laboratories, classrooms and a variety of hands on experiences including a 2300 gallon aquarium. Schedule a Naturalist Guided Tour, by boat or kayak, to take in the astounding beauty of the mangroves, learn about the area wildlife, and engage in memorable recreational activities. There are also lots of ways to explore on your own. Geocaching, with four caches placed in the reserve, give visitors the opportunity to go on a modern day treasure hunt. Nature trails, fishing and primitive camping are also available to those wanting to become 'as one' with the outdoors.