November and Early December Festivities 2014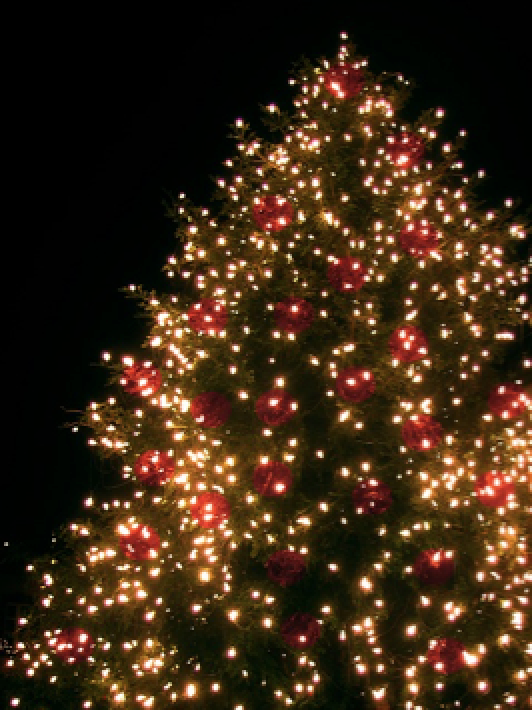 Fall is here at Marco Escapes, as well as on our lovely island. 'Tis the season for some of our community's most cherished events that are sneaking up sooner than you may think! There is a hint of a chill in the southwest Florida air and Marco Island is kicking off many of their annual season events this month. Get ready, that merry time of year is here!
The weekend of November 28th– November 30th is jam packed with opportunities to get yourself, your family and your friends into the holiday spirit!
Friday, November 28th – 6:00 p.m.
Santa's Arrival at the Shops of Marco
Kicking off the holiday shopping season is the one-and-only Santa Claus, who always knows how to arrive in style! In southwest Florida, Santa ditches the sleigh and will usually arrive on a chopper!
Kids and kids-at-heart are more than welcome to line up and meet the man behind the beard, and we hope everyone is ready to begin spreading that Christmas cheer!
Located at the southeast corner of the intersection of San Marco Road and S. Barfield Drive. Marco Island, FL, 34146
Saturday, November 29th  – 6:00 p.m
Tree Lighting at Veterans Community Park
Once a year, the Marco Island community comes together to participate in the ceremonial lighting of our island Christmas tree. The ornately decorated tree is surrounded by children and adults alike, who, when the clock hits zero, "ooh" and "ahh" at all of the festive twinkling lights.
Located at 901 Park Avenue, Marco Island, FL, 34145
Sunday, November 30th – 8:30 a.m.
"Joy of Giving" Motorcycle Run at Porky's
"All proceeds benefit the Joy of Giving Inc, which will generously supply presents for over 1000 underprivileged local children this year. Every penny collected goes toward giving these beautiful children a wonderful holiday—smiling faces, Santa and more!"
Located at Porky's Last Stand Restaurant and Lounge, 2560 39th St SW, Naples, FL 34117.