Spas on Marco Island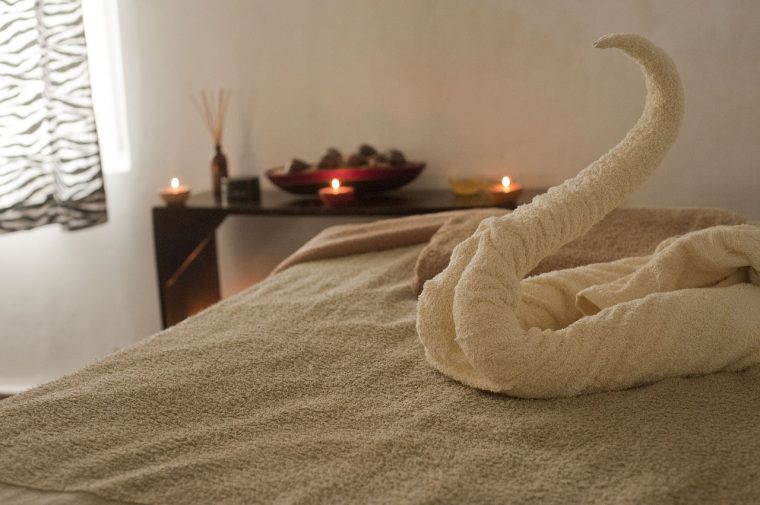 Why not take vacation relaxation to the next level?
Kick back and relax and one of Marco Island's spa and wellness centers during your Marco Island vacation.
From island-themed spa packages to custom experiences, Marco Island is home to several spas that are sure to make you go "ahhh."
Start your spa journey at Salon and Spa Botanica, Marco Island's only Aveda certified salon. With full salon services as well as massage therapy and facials, this highly rated spa will pamper you from head to toe!
For a truly luxurious full spa experience, visit SPA by JWR, one of Marco Island's newest island spas. Providing high quality and professional spa services at their 24,000-square-foot spa retreat, SPA by JWR offers a full array of spa indulgences ranging from body treatments, massages, skin care treatments and more. Calm, renew, indulge, and invigorate after a visit to this one-of-a-kind spa.
If you'd prefer to visit a fitness spa, Xcel is for you. Xcel Fitness Spa is Marco Island's "brand new" premiere fitness destination. As a fitness hub for both locals and visitors, daily, weekly and monthly passes are available to those who would like to keep working on their bikini body during their Marco Island Escape. As the largest fitness facility on the island featuring top of the line fitness and spa equipment, Xcel was designed to accommodate members of all fitness levels. In addition to name brand gym equipment, patrons are also provided access to full spectrum infrared saunas with chromatherpy, hybrid ultra-sanitary steam rooms, and hydro massage therapy beds.
As your Marco Island hosts, the vacation experts at Marco Escapes are always available to assist you with additional information or recommendations to enhance your vacation experience. Take advantage of our menu of executive services, crafted to fulfill every desire you may have during your stay on sun-drenched Marco Island.