St. Patrick's Day Celebrations in Marco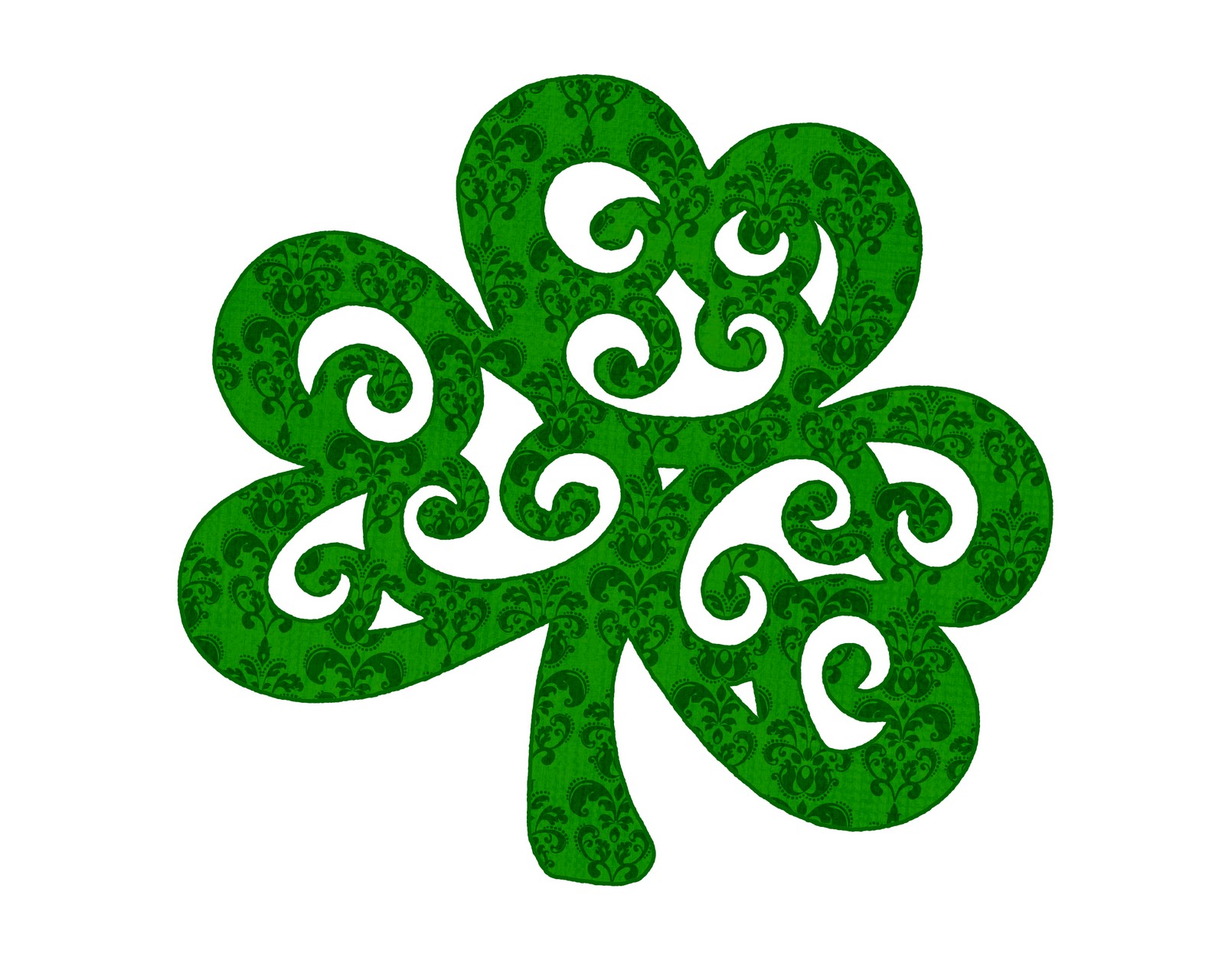 Feel the rhythm and savor the flavors of our Marco Island paradise at the Marco Island Seafood and Music Festival. Indulge in a variety of fresh seafood, barbecue and a number of other favorites at Veterans' Park starting Friday, March 18th and running through Sunday, March 20th.
Celebrate one of Marco's largest annual events with locals and visitors!
Bring along a lawn chair or blanket and enjoy a weekend of fun festivities, flavorful local fare and phenomenal tunes.  Benefitting our local Marco Island Sunrise Rotary Club, the Noontime Rotary Club and Kiwanis Club, the Marco Island Seafood and Music Festival will host over 60 arts and crafts vendors starting Friday morning at 11:00 AM. A kid's zone with bounce house, slide, rock climbing wall, trampoline and more will be at the ready enjoy the music, the food and the friends.
For a full list of all of the wonderful entertainment running throughout the weekend,click here.
The single day entrance fee is $10 and children under 12 are free. Save and purchase a two-day admission pass for $16.00.
Veterans' park is located in the heart of Marco Island, making driving or even riding a bike to the festival a breeze. Veterans' park is located at 901 Park Avenue, Marco Island, FL. Parking is free depending on availability.