St.Patrick's Day on Marco Island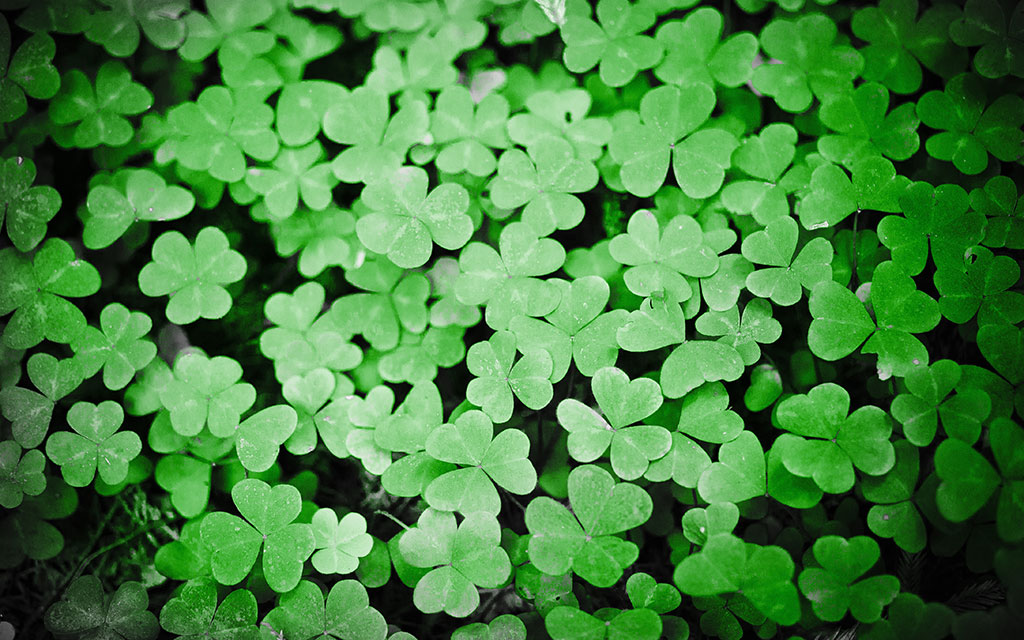 Grab your best green garb and follow Marco Island residents and visitors to the annual Marco Island St. Patrick's Day Parade and Hooley on March 11, 2018! This family friendly event is one of the most attended events of the year on Marco Island and is sure to become a tradition for your family for years to come.
Presented by the Sons and Daughters of Erin's, the annual parade marches up Bald Eagle Drive starting at Veteran's Park Health Center at 1PM. Join hundreds of spectators and sit under the blue Florida sky, or under the shade of the palms along the route, to watch a bevy of hand decorated floats, local law enforcement organizations, motorcycle groups, High school marching bands, Celtic Irish dancers, and community groups celebrate the most Irish day of the year! Music fills the air, horns and sirens wail and children take turns dashing out for candy tossed by the passing groups of paraders.
The parade route ends at Veteran's Community Park in the heart of Marco Island. From there, the party is just getting started. Families and friends will sprawl across the green fields and participate in the annual hooley, the Irish and Scottish term for a lively party with traditional music and dancing. A party; an evening of traditional music and dance. Enjoy food and drinks, and of course, beer and browse the selection of trinkets and souvenirs offered by on-site vendors.
Keep the party going at the Marco Men's Club St. Patrick's Day Co-ed Luncheon. Hosted at one of the hottest spots on the island, The Marco Island Brewery on 1089 N. Collier Blvd. inside the Marco Town Center Mall. Enjoy Irish entertainment by Rosetta Blarney Stone as you indulge in all of your Irish favorites like Corned Beef & Cabbage, Carrots, Potatoes, Irish Cream Mousse. Kicking off at 12pm, the luncheon tickets are just $23 per person and include the entire meal and musical experience. A cash bar will be available and will offer $5 Guinness pints and domestic beer: for $2.50 a pint, $8 a pitcher. Door prizes and costume prizes will be handed out to attendees and costumed revelers. If you are interested in attending this event, please purchase your tickets as soon as possible, the event is expected to sell out. Please contact Dave Walsh at (239) 389-9755 by March 8, 2018.