Tis The Season For Island Style Jubilation!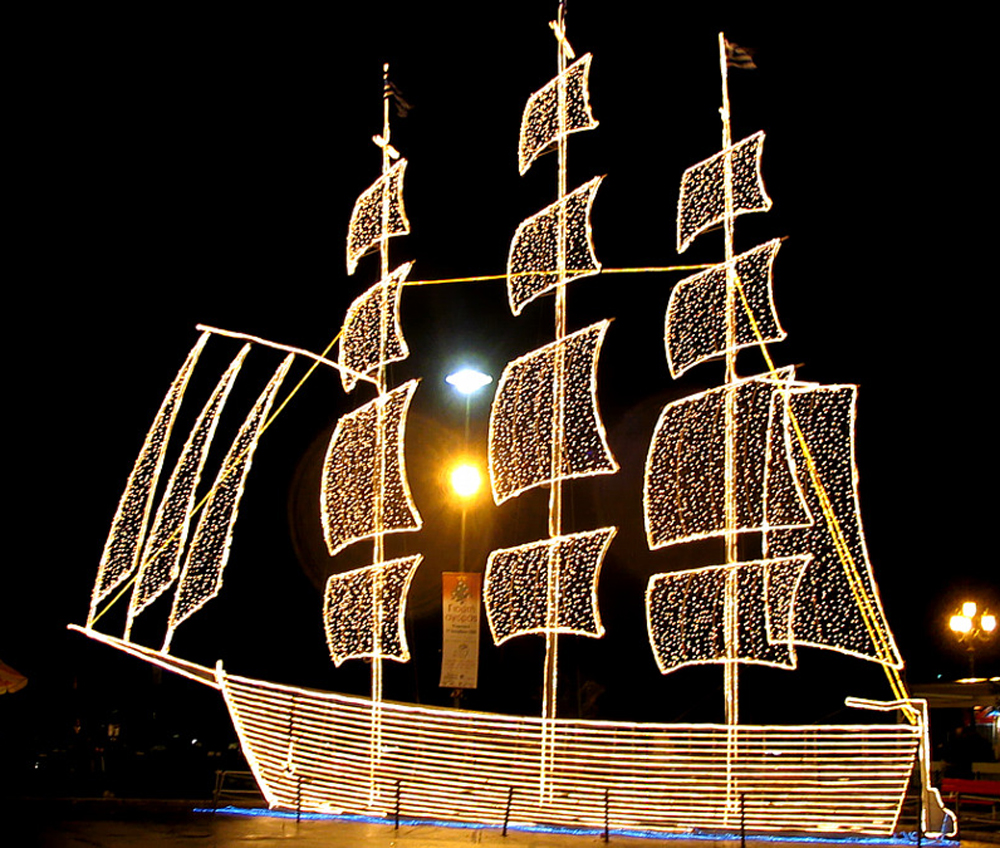 Marco Island's joyous holiday season is in full swing! This is the perfect destination to make merry, to frolic
among the other lucky Marco Islanders as jollification abounds. From one end of this magnificent piece of this
heavenly blissful paradise of an island to the other there's no shortage of festivity and cheer! One of the most captive highlights of the season is the phenomenal Marco Island Christmas Island Style Boat Parade, a don't miss experience that takes place on December 7 at 6pm. Don't miss this bedazzled, breathtaking vision taking place along the Marco River and Collier Bay
.