We Couldn't Be More Excited For December!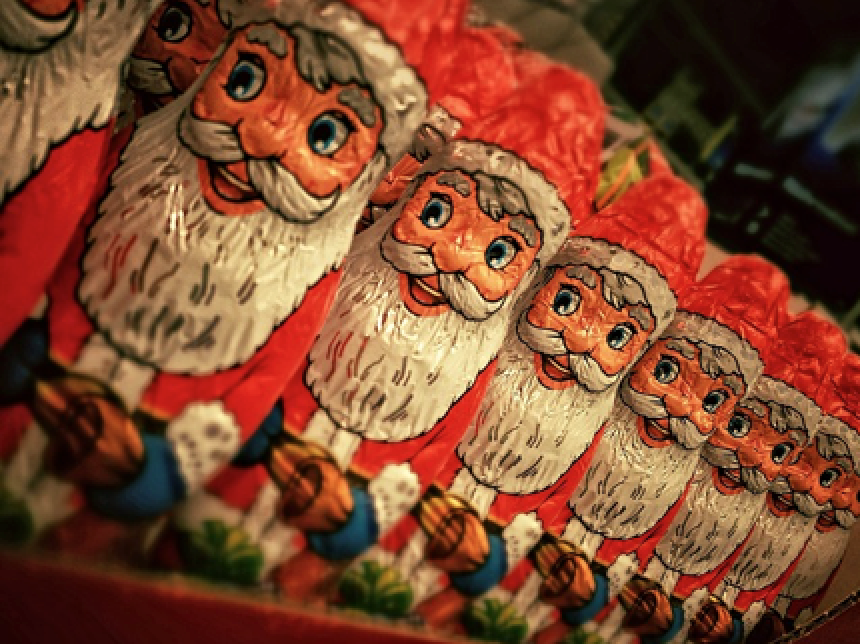 "It's the most wonderful time of the year…" especially in beautiful Marco Island! Whether you have booked the holiday vacation of a lifetime, or are considering a last minute getaway, we will always provide you with all of the amazing, and worthwhile community events taking place on our fantastic (and seasonably warm) island this December!
Sunday, December 6, 2014- 6:00 p.m.
Marco Island Christmas Boat Parade:
Can you believe another year has gone by? Don't forget to mark your calendars for the unforgettable annual Marco Island Christmas Boat Parade. Gaze at beautifully decorated vessels, gliding down the Marco River and around Collier Bay. Glimmering with holiday cheer, the participating boats are strewn with reindeer, garlands, lights and any other holiday decoration our captains could come with! There are many locations to view this not-to-miss event; we recommend The Esplanade and The Snook Inn. There is no way you won't be in the holiday spirit after the last boat has faded into the distance.
Sunday, December 13, 2014- 6:30 p.m.
Marco Island Christmas Street Parade:
Grab your friends and loved ones, post up along San Marco Road and soak up the holiday atmosphere, island style. Admire floats, cars, bands and local entertainment as the street comes alive with Christmas cheer. A favorite for kids, this family-friendly event is sure to delight the little ones, as well as bring out the inner child in everyone. Attendees are welcome to dress in their best holiday attire and costumes. Keep an eye out for our on-island celebrities, school groups and charity organizations. Feel free to join in with all of our fantastic carolers, it is said, "the best way to spread Christmas cheer is singing loud for all to hear!"