25th Anniversary Production of Les Misérables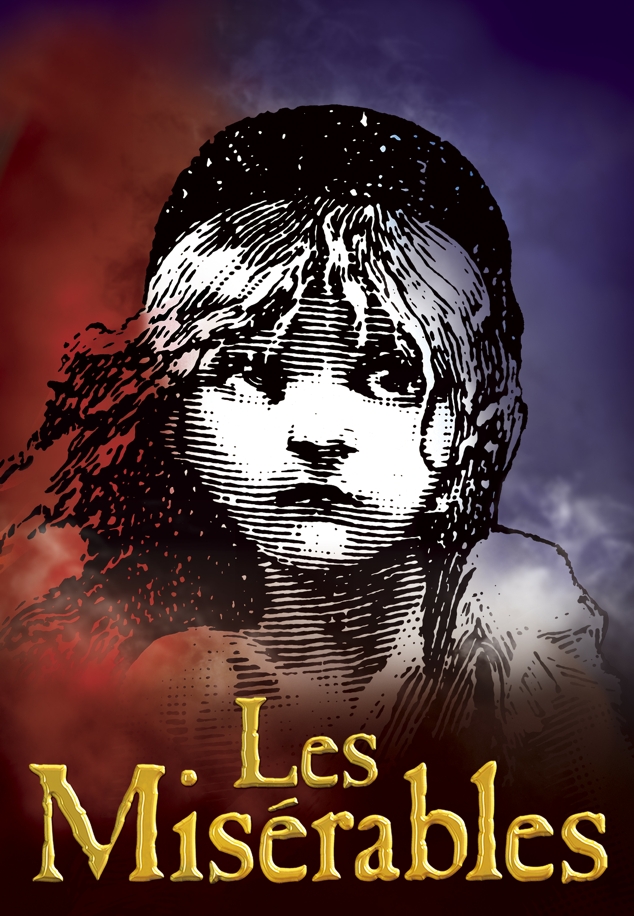 Cameron Mackintosh presents the 25th anniversary production of Boublil & Schönberg's legendary musical, Les Misérables, with glorious new staging and dazzlingly re-imagined scenery inspired by the paintings of Victor Hugo.
This new production has been acclaimed by critics, fans and new audiences and is breaking box office records wherever it goes. The New York Times calls this Les Misérables "an unquestionably spectacular production from start to finish."  The London Times hails the new show "a five star hit, astonishingly powerful."
Les Misérables is the world's longest-running musical, telling an epic tale of passion and forgiveness in 19th century France. The inspiring story of Jean Valjean and the unconditional bond between him and his adoptee Cosette remains in this new telling but the motivations and storytelling are said to be stronger, bolder, more honest and more relevant for today's audiences. To better capture the audiences' attention, the scenic design features the paintings of Victor Hugo, creating a revolutionary theatrical masterpiece – a story for the ages with perfect melodies (I Dreamed a Dream, On My Own, Bring Him Home) to underscore the characters' struggles and successes along with inspiring and thought provoking visuals to further stir the audiences' senses and emotions.
Marco Escapes guests will find the drive from Marco Island to Fort Myers to be an easy one, taking aproximately one hour; well worth this extraordinary production.
Les Miserables will play the Barbara B. Mann Performing Arts Hall, on the campus of Edison State College, Fort Myers, from March 12 to 17, 2013. Evening and matinee performance tickets may be ordered online.