Holidays on Southwest Florida's Marco Island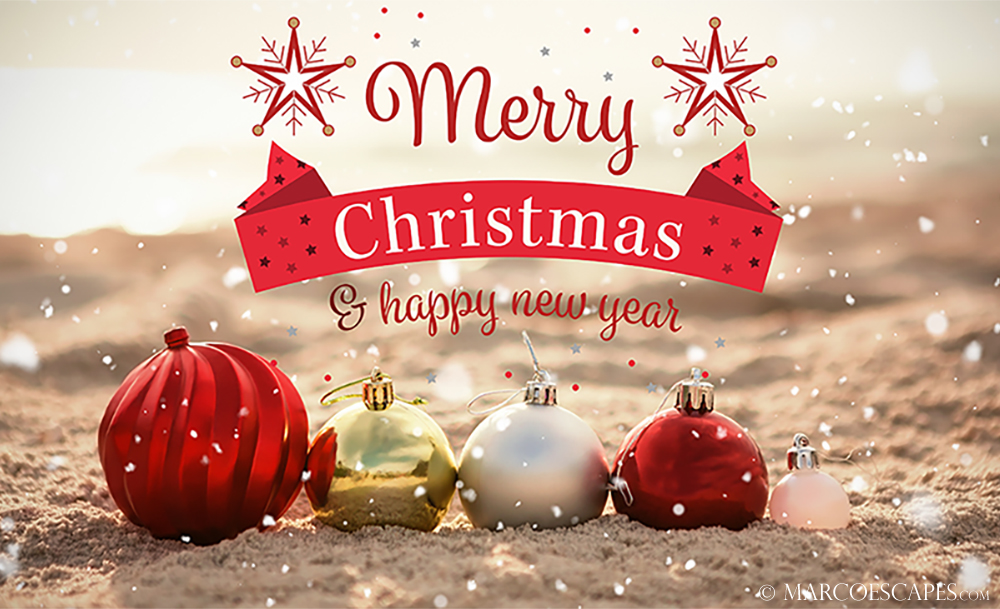 The holiday season can be a considerably stressful time of year for those hosting gatherings and figuring out what to get loved ones. Break away from the usual holiday crunch and get away this season with a trip to Marco Island. Stay in one of Marco Escapes Marco Island rentals to have a holiday like never before.
A Marco Island Celebration
Everyone has some kind of holiday tradition that their family takes part in. Marco Island has its own celebration that you can be a part of. Every year Marco Island has events through December for their "Christmas Island Style" celebration. From several decorating contests for local homes and businesses to parades and lighting ceremonies, you will be able to find an activity you will love. Check out their calendar to see when each event is and when the ideal time to book your stay is to get in on all the holiday fun.
Your Holiday Home Away From Home
Many of Marco Escapes rentals are homes and villas ready to take in even your most picky of family members. Clean and ready for your arrival, you will be able to skip the frantic cleaning many of us endure in preparation for the holidays and settle in with ease. With the beach nearby you can easily escape for some relaxation in the sand, while the kids enjoy a splash in the water. A Marco Beach getaway is a fantastic way to avoid the winter blues and create memories your family will remember forever.
Stay A While
When Christmas passes, the fun is not quite over. Stay for a few more days to experience ringing in the New Year. Just up the coast in nearby Naples, there is a spectacular fireworks display from a barge floating just north of Naples Pier. Catch a taxi, limo, or another form of transportation out to Naples Beach or reserve a boat tour for the best spot. Toast to the New Year while watching this excellence display to close the old year and welcome in the new.
Pack up the family for a memorable new holiday adventure by spending it in Marco Island. Find yourself relaxing and enjoy the festivities without the stresses of home. Snag one of the fabulous Marco Island rentals from Marco Escapes for the perfect stay with your loved ones and soak in the sun this year. Your Marco Island holiday getaway is waiting for you.