Hurricane Irma Update: We're Open for Business!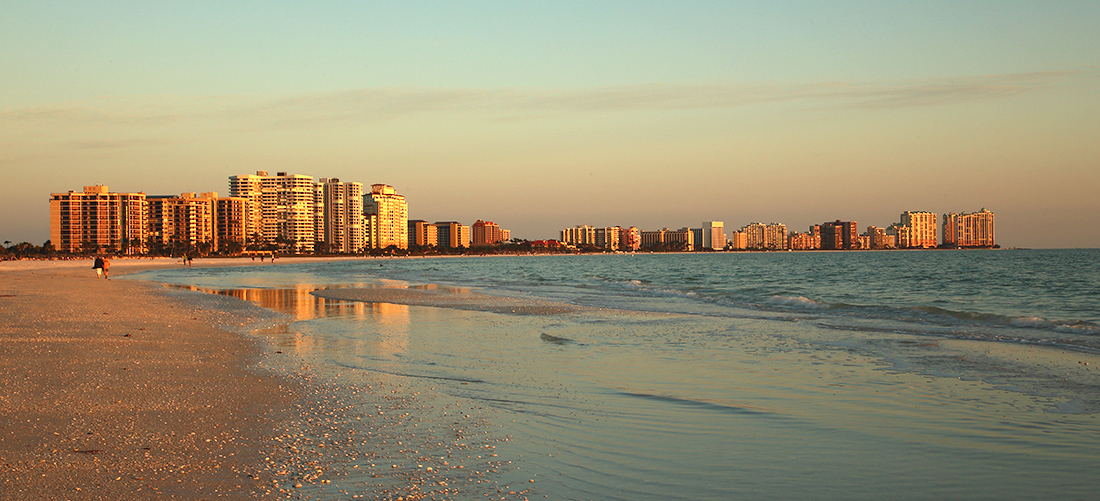 When searching for updates on Hurricane Irma, you'll find that many news stations seem to report still that Marco Island FL was destroyed, decimated, and wiped out. While there was some damage done to the island, we can tell you that is further from the truth! At Marco Escapes, we're open for business, and we're ready for tourism to resume!
What to do?
There are plenty of things to do around Marco Island FL, and you'll want to spend time on the beach. With beautiful, bright skies, and gorgeous weather, it's the perfect time to spend a few hours on the soft, sandy beaches. Whether it's with some little ones, a loved one, or a group of friends, you're sure to enjoy a day relaxing in the warm Florida sun. Plus, as we head into fall, it makes a pleasant time of the year to enjoy a break from hectic and busy schedules to rejuvenate with a day playing in the sand, splashing in the coastal waters, and spending time with the ones you love most.
A Day on the Gulf
If you desire to spend some time on the water, the Dolphin Explorer, Sunshine Tours, and the amazing Marco Island Princess are up and running again, giving local sightseeing tours for guests. If you're really into wanting to capture some photos of dolphins, you'll love the Dolphin Explorer. Hop aboard their 30-foot catamaran which attracts dolphins to its' wake. You'll also get to walk the beautiful beaches and collect seashells with a master naturalist. Sunshine Tours will get you out and explore, by offshore fishing and backcountry fishing charters, shelling and sightseeing tours you won't want to miss. If you want to dine along your cruise, enjoy a trip on the Marco Island Princess, which hosts unique sightseeing cruises, history and nature lunch cruises, sunset dinners, cocktail cruises, and more! These three tours are perfect for all ages and an excellent way to get to know the Marco Island FL while you're here vacationing!
If you want to spend some more time inland, all shops and business have resumed hours and are functioning at normal capacity. Along with that, our fabulous restaurants are open for business along with using our full menu service. Beyond that the JW Marriott has reopened to the public and is also ready for restaurant service, so we're sure there is no shortage of food and dining options for you to enjoy while on your fantastic trip.
Don't let the news get you down, Marco Island FL is as beautiful as ever. All you have to do is pack your bags and head south for a relaxing getaway at Marco Escapes. Take a look at our vacation homes and start planning your trip to the Gulf Coast of Florida. We hope to see you here soon!