Performances of the Holiday Pops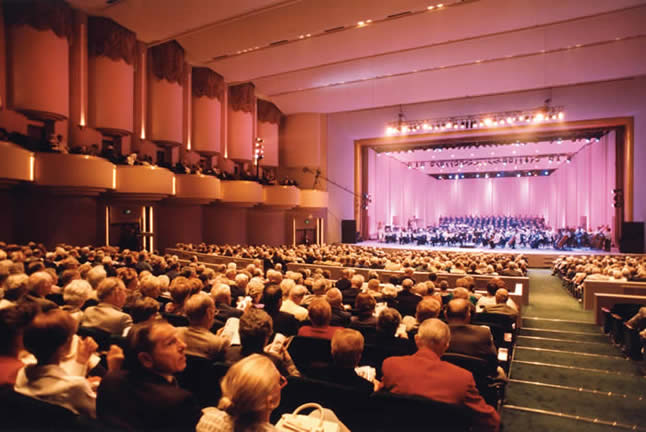 Regardless of your religious affiliation – or absence thereof – this is the season of wonderful music.
As a family spending the season in a Marco Escapes property, you are just a few miles from a splendid presentation of holiday music at Artis Naples (see Naples Philharmonic).
Performances of the Holiday Pops take place at Naples Philharmonic Center on December 19, 20, 21 & 22. Further details are available on the website http://artisnaples.org/events/holiday-pops
May your holidays (and you stay on Marco Island be filled the majestic music of the season.